Working at the Department of Biodiversity, Conservation and Attractions (DBCA).
Last updated: 15th November, 2023
Image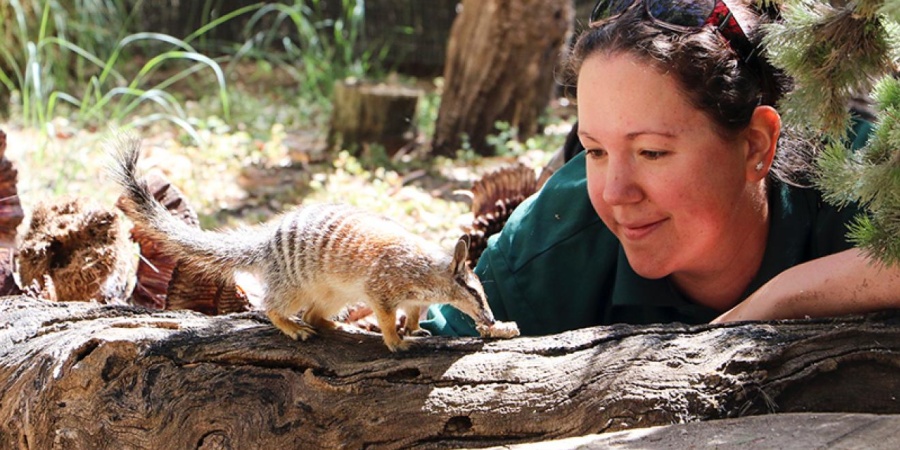 DBCA is an agency with diverse roles and responsibilities. It employs about 1650 people.
These include permanent staffers, contract employees, casual and seasonal workers, and trainees. They work in cities and towns, as well as in some of the most remote areas of the State. Approximately three-quarters of the workforce is employed in country areas.
DBCA operates from offices in Perth, nine regional and nearly 20 district centres, as well as from other locations. Staff work in the field, offices and laboratories, and on a range of programs and projects dealing with parks, fire protection, plants, animals and people.
Find a
job

in the
WA government

Opportunities to work for the Western Australian Government.