Western Australia's conservation lands and waters extend over more than 31 million hectares.
Last updated: 13th June, 2023
Image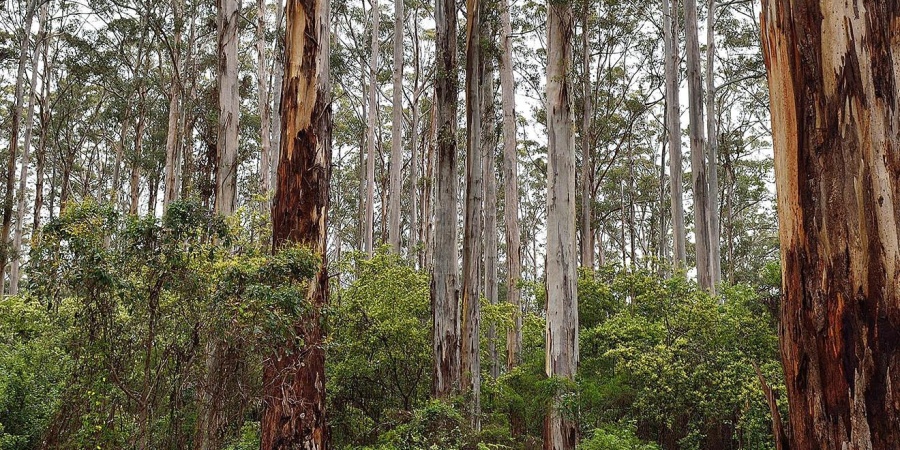 National parks, marine parks, nature reserves and State forests encompass coastlines, coral reefs, ranges, gorges and forests, as well as inner city Kings Park and Rottnest Island, a Class A reserve.
WA's parks conserve biodiversity. They also protect social, cultural and spiritual values and provide opportunities for Aboriginal Western Australians to connect with country and their identity as the original custodians of this land.
The lands and waters managed by DBCA are a part of Australia's National Reserve System (NRS). The NRS is Australia's network of protected areas, conserving examples of our unique landscapes, plants and animals for future generations. More information about the NRS can be found on The Department of Climate Change, Energy, the Environment and Water website.
The Parks and Wildlife Service is part of the Department of Biodiversity, Conservation and Attractions. We manage Western Australia's parks, forests and reserves for wildlife conservation, sustainable recreation and tourism, while protecting communities from bushfire. If you're planning a visit to Western Australia's national and marine parks, visit our Explore Parks WA website.
Western Australia's

best
adventures start here.

There are so many amazing places to visit in Western Australia.