Conserving native plants, animals and ecosystems is a shared responsibility.
Last updated: 21st June, 2023
Image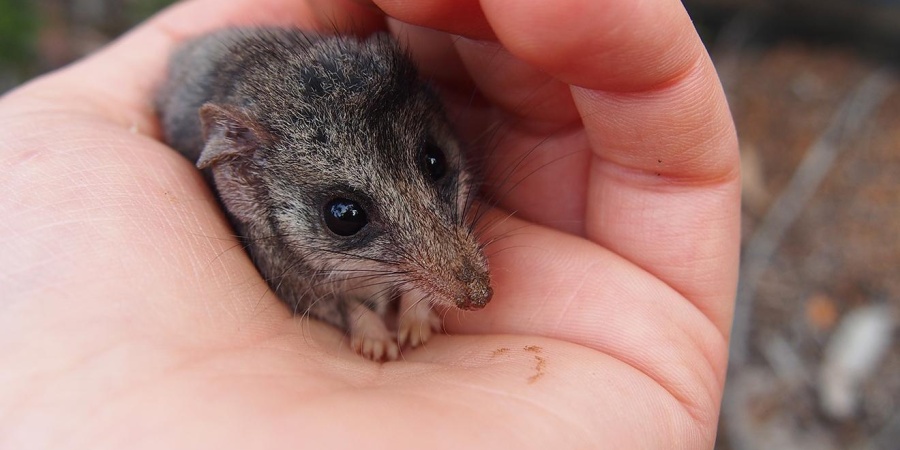 The Department of Biodiversity, Conservation and Attractions has an important role in the protection, management and care of WA's biodiversity. 
We develop and implement programs for the conservation and management of wildlife including plants, animals, genes and ecosystems. This work is based on best practice science.
Legislation including the Conservation and Land Management Act 1984 and Biodiversity Conservation Act 2016 provide protection for the areas and species we manage.