Perth Zoo exists to inspire and act for wildlife conservation.
Last updated: 2nd June, 2023
Image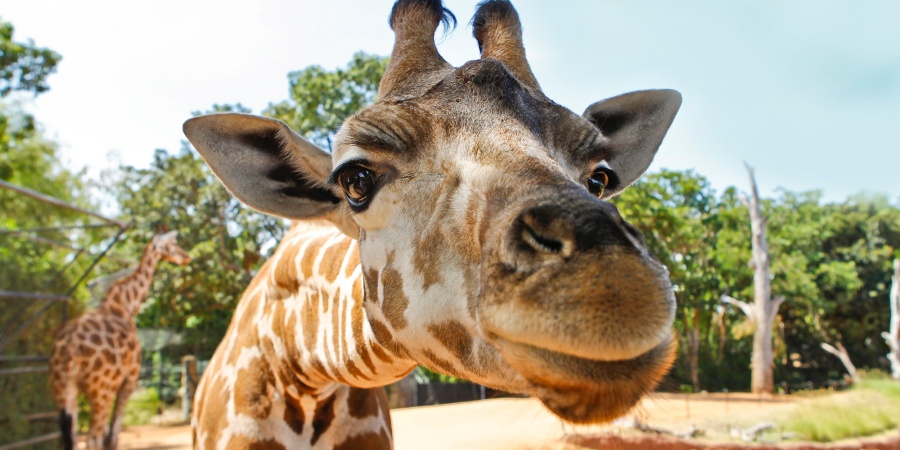 Perth Zoo gets hands-on in wildlife conservation, at home and beyond our borders. This is what makes us one of the world's best small zoos. One simple vision inspires and directs our work – a world where diversity of species and habitats is secure.
The role and purpose of zoos have changed enormously in recent decades. Perth Zoo plays a part in the much bigger picture of the conservation of our natural world. We do this in collaboration with scientific agencies, governments and other conservation partners. We:
contribute directly to the preservation of species and habitat diversity
provide the opportunity for visitors to encounter the natural world and become involved in conservation
connect people with nature and inspire a passion for conservation
provide links and practical ways for individuals to become involved in conservation at the Zoo and beyond our borders
role-model environmental sustainability
Zoological Parks Authority
Perth Zoo is managed by the Zoological Parks Authority. On this website, you can find out more about what the Authority does, annual reports and other corporate information.
Ready for a
wild

day out?

Get the most out of your upcoming visit, visit the Perth Zoo website to help plan your trip.