Western Australia's marine environments include extensive coral reefs, intertidal mangrove forests, seagrass beds, sandy beaches, coastal saltmarshes and kelp forests.
Last updated: 5th July, 2023
Image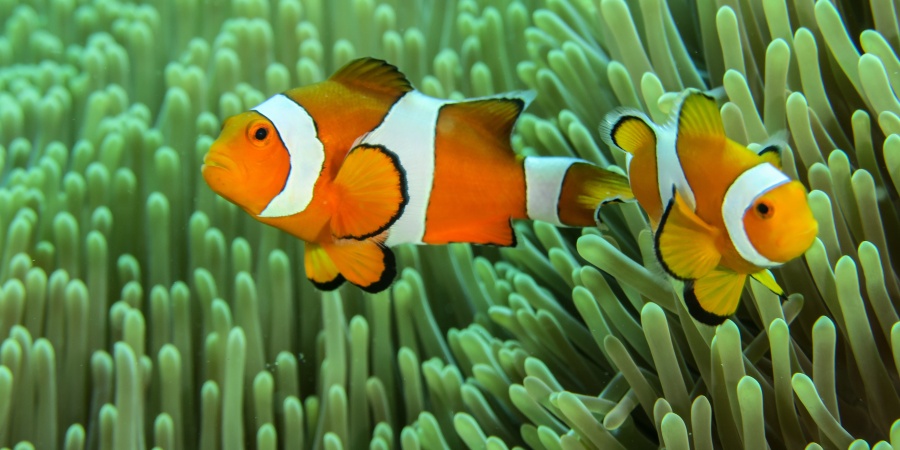 Western Australia's marine areas are unique and many of them rival their terrestrial counterparts in scenic grandeur.
The State's coastline spans more than 13,500km and is home to some of the world's most remarkable ecosystems and marine wildlife. This includes whale sharks, humpback whales and several threatened species of sea turtles. Many of the State's marine plants and animals are found nowhere else in the world.