Western Australia is home to many different varieties of wetlands, from tidal mangroves and billabongs, to salt lakes and fresh water springs.
Last updated: 15th August, 2023
Image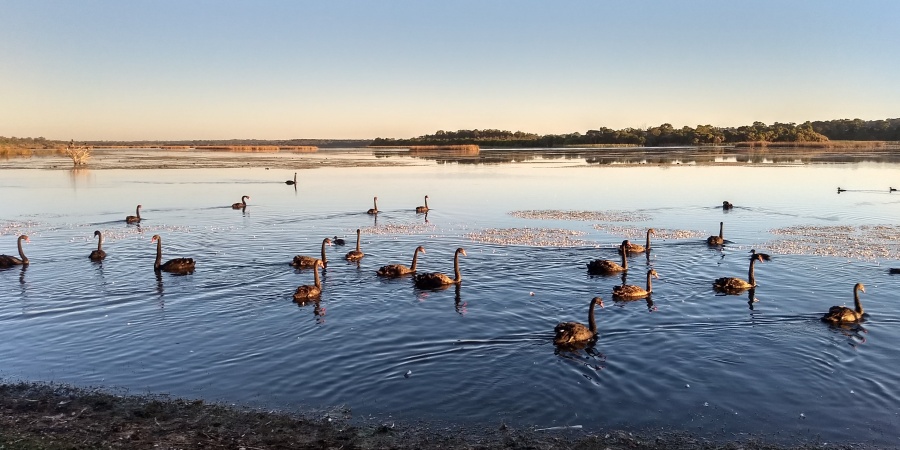 No one government agency is solely responsible for managing wetlands in Western Australia. The Department of Biodiversity, Conservation and Attractions (DBCA) is responsible for reporting on Ramsar wetlands and management of wetlands on CALM Act land. DBCA provides advice to decision makers and is involved in wetlands research and monitoring.