How we manage fire, and the lands and waters in our care.
Last updated: 14th August, 2023 (under review)
Image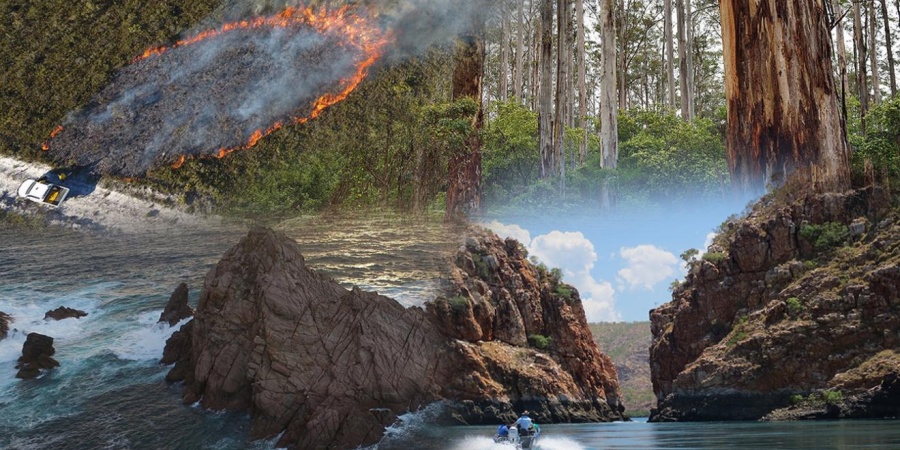 The Department of Biodiversity, Conservation and Attractions manages parks, reserves and forests across Western Australia. These are managed to protect plants, animals and ecosystems, working in partnership with Aboriginal people to conserve culture and heritage. We also connect people to natural areas, providing safe, environmentally-responsible and inspiring experiences for the thousands of people that visit each year. 
We have a strong focus on protecting communities and assets from bushfire, responding quickly and effectively to bushfires on, or near, department-managed land and using prescribed burning to manage fuel loads and minimise bushfire risk.
We have a strong regional presence throughout the State and our staff are in regular contact with neighbours. The activities of the department and its neighbours can impact each other, so it is mutually beneficial to maintain respectful relations. Access our Good Neighbour Guideline for more information on how we approach this.
As of March 2022, the department manages around 31.6 million hectares of land and water. This includes 26.9 million hectares of land (109 national parks, 12 regional parks, State forest, reserves, and other land), and 4.7 million hectares of water (17 marine parks, one marine nature reserve and two marine management areas). The department is also responsible for fire preparedness, feral animals and declared weeds across approximately 91.4 million hectares of unallocated Crown land and unmanaged Crown reserves outside of Perth and townsites.