Swan Canning Riverpark permits, planning and development
Overview of the approvals process for development and other works, acts or activities that require approval in and around the Swan Canning river system.
Last updated: 6th July, 2023
Image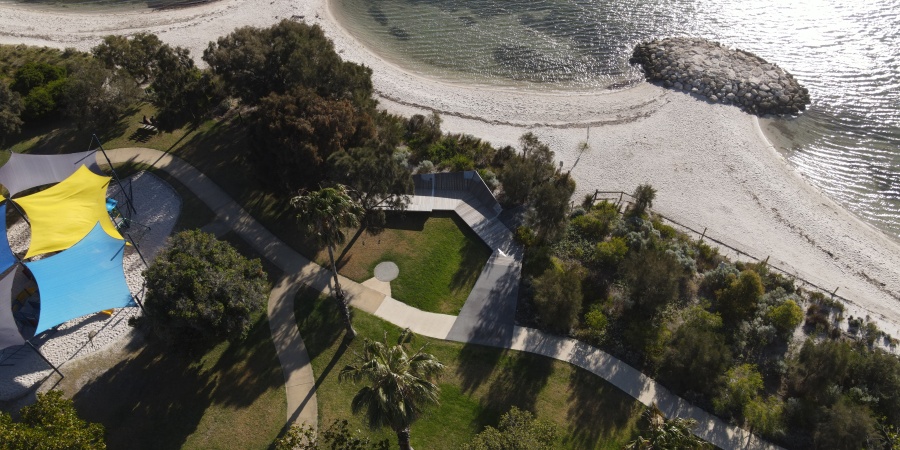 The Department of Biodiversity, Conservation and Attractions (DBCA) has planning and development authority over the Swan Canning Development Control Area (DCA) and consults with the Swan River Trust, local government and other agencies in the assessment of applications.
Below is an outline of the approvals journey for applications submitted to DBCA. Please note that the approvals process may vary depending on the level of complexity and risk associated with a proposal.
Once you have an idea of what you want to do in the Swan Canning Riverpark, we recommend that you chat to us about your proposal. We can let you know what kind of approval you'll need and help you prepare your application. We can also advise what policies will apply to your proposal, which government agencies we'll likely refer your application to, and what conditions your approval might include. This will get you started on your approvals journey.
For information on the processes for applications that are referred to DBCA but processed by the local government or other agencies, refer to the Approvals that may affect the DCA page.
Types of approvals processed by DBCA
Land use planning and development and some works and activities within the DCA require approval under the Swan and Canning Rivers Management Act 2006 (the Act) and the Swan and Canning Rivers Management Regulations 2007 (the Regulations). The types of approvals processed by DBCA include (see figure below):
Part 5 (development) approvals (for development on a lot that is wholly within the DCA)
Permits for commercial operations (for example boat cruises, stand up paddleboard hire, tours)
Permits for minor works or non-commercial activities that are not considered development in accordance with the Regulations (for example repairs and maintenance, minor building upgrades, scientific studies)
Image
Types of approvals that are referred to DBCA for recommended conditions and advice
DBCA and/or the Swan River Trust may also provide advice for other types of approvals that may affect the Swan Canning DCA (see figure below). These types of approvals are processed by the Western Australian Planning Commission or Local Government. DBCA or the Trust provide comment on applications where:
Development is proposed on a lot that abuts the waters (the rivers) of the DCA
Development is proposed on a lot that abuts the DCA
Development is proposed on a lot that is partly in and out of the DCA
Proposed subdivisions or developments that are not directly adjoined to the DCA but are likely to affect the waters of the DCA. Some examples include:

Development that might mobilise sediment, nutrients, or contaminants to the DCA via tributaries or stormwater
Development that may impact groundwater flows or groundwater quality to the DCA such as shallow groundwater management infrastructure or onsite wastewater systems
Development that might alter the hydrology of the waterways and wetlands in the DCA

Scheme amendments, structure plans, or any other strategic documents that are likely to affect the waters of the DCA
Image