Development applications under assessment
Development applications in the Swan Canning Development Control Area being assessed by DBCA.
Last updated: 6th July, 2023
Image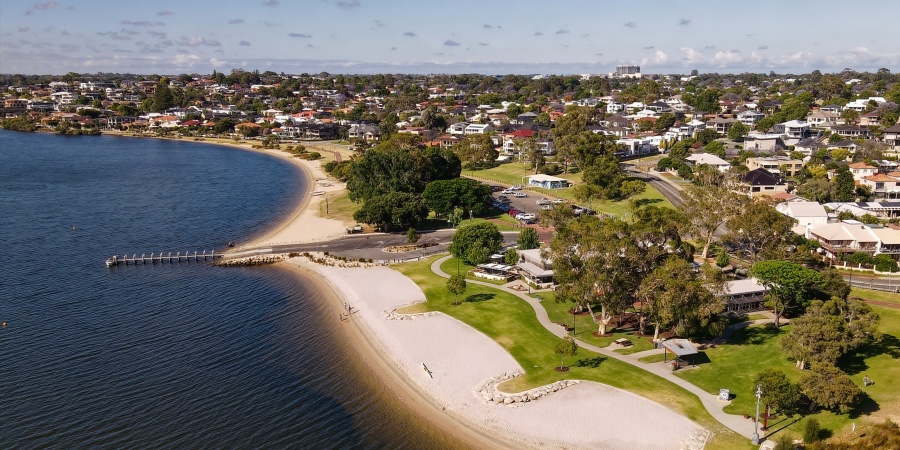 This page lists all development proposals in the Swan Canning Development Control Area (DCA) that are currently under assessment by Department of Biodiversity, Conservation and Attractions ( DBCA ).
If you would like to submit an application for development, refer to the Making an application for development page.
Decisions on previous applications can be found on the Decisions on development applications page.
Applications open for public comment
The following applications are open for public comment.
Have your say - how to make a submission
You can have your say on any application currently being assessed by DBCA. We recommend that you wait for the Director General's draft report to be available before making a submission (these are the reports available in this section). This will allow you to see DBCA's recommendation to the Minister (whether the proposal should be approved or not) and any conditions that may be applied should the application be approved.
The public are invited to comment on draft reports that detail the assessment of a proposed Part 5 development. Any submissions made will be considered before reports are finalised and a recommendation made to the Minister for Environment. Draft reports will be displayed here for 14 days, unless otherwise stated. 
Submissions can be emailed to the DBCA at rivers.planning@dbca.wa.gov.au. Please quote the reference/file number for the application you are commenting on.
If you are the applicant, this is your chance to review the recommended conditions and ask any questions or provide feedback on the report. It is a good opportunity to consider what actions you may need to take before on site works can commence.
Tips on how to make submissions
Your submission does not need to be long or complex.
It should include your name and contact details as well as the name of the proposed development (and file number) that you are commenting on.
Focus on your opinions, your reasons for them and your suggestions on how to address issues that concern you. Submission templates are not provided, but a suitable structure would be to address the following subheadings for each issue or point raised:
issue – what is the issue that concerns me, or the point that I wish to raise?
reason(s) – explain why it is an issue
managed outcome – if possible, outline and explain how the issue could be managed
Submissions should include copies of, or references to, any factual data such as scientific reports.
Clearly state whether you are prepared to have all, or part, of your submission quoted and whether you are prepared to be identified. Your submission will normally be publicly available, but if you prefer to have it kept confidential, you should include reasons why it should be held in confidence. The Department of Biodiversity, Conservation and Attractions will respect such confidence. However, this cannot be guaranteed under the Freedom of Information Act 1992.
All applications under assessment by DBCA
This section displays all Part 5 applications currently under assessment by DBCA. Click on the links below for more information on each proposal.