Information about the online Wildlife Licensing System, fact sheets, guidelines, and related information.
Last updated: 31st July, 2023
Image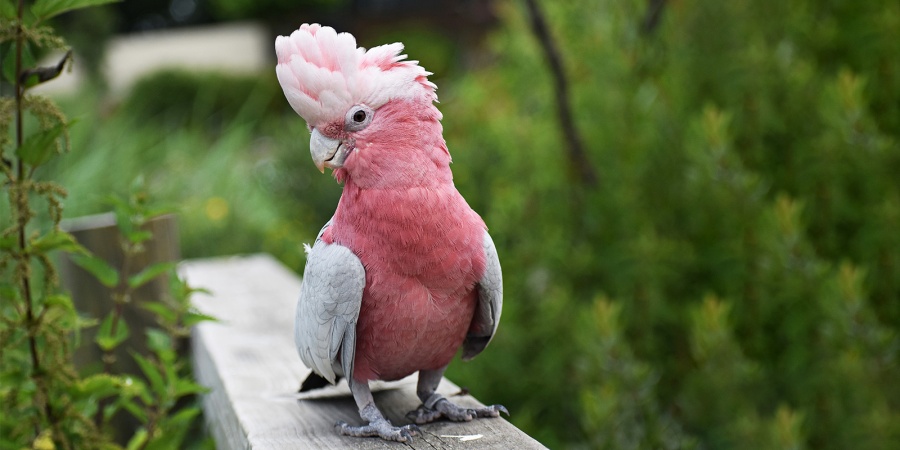 Following the commencement of the BC Act and Regulations, a Wildlife Licensing and Compliance online system is being developed. Once an applicant has registered in the system, it will allow a person to manage licence requirements under the BC Act and Regulations including apply for available licences, enter and submit return information, and renew licences. The system is passwordless, and to login an email will be sent to a nominated email address with a link to access the system.
Online Wildlife Licensing System
As licence types are added to this system, the list below will be updated accordingly. The following licence applications are available online
Fauna possessing (pet keeper's) licence - Possess fauna as a pet *Standard or advanced category dependent on species held.
Fauna importing licence - Import live fauna or fauna products
Fauna exporting licence - Export live fauna or fauna products
Fauna taking (dangerous fauna) licence - Take dangerous fauna threatening public health or safety, stock or domesticated animals
Fauna causing damage licence - Take or disturb fauna causing an impact on public safety or biosecurity, or economic or biodiversity damage