Activities requiring a licence, permit or authority from the Department of Biodiversity, Conservation and Attractions (DBCA).
Last updated: 8th August, 2023
Image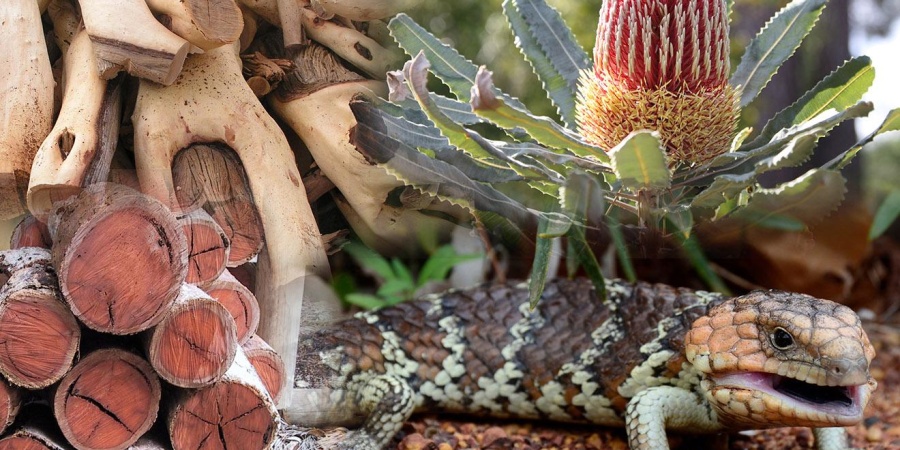 Licences, permits and authorities are required for a range of activities. These are issued under legislation including the Conservation and Land Management Act 1984, Biodiversity and Conservation Act 2016, Swan and Canning Rivers Management Act 2006 and Rottnest Island Authority Act 1987. Other activities including flying a drone over national parks and other conservation areas, and installing, owning or using moorings in marine parks and reserves require permission to be obtained from the department.