The Swan River Trust is an advisory body providing independent, high level strategic advice on the protection of the Swan and Canning rivers.
Last updated: 3rd October, 2023
Image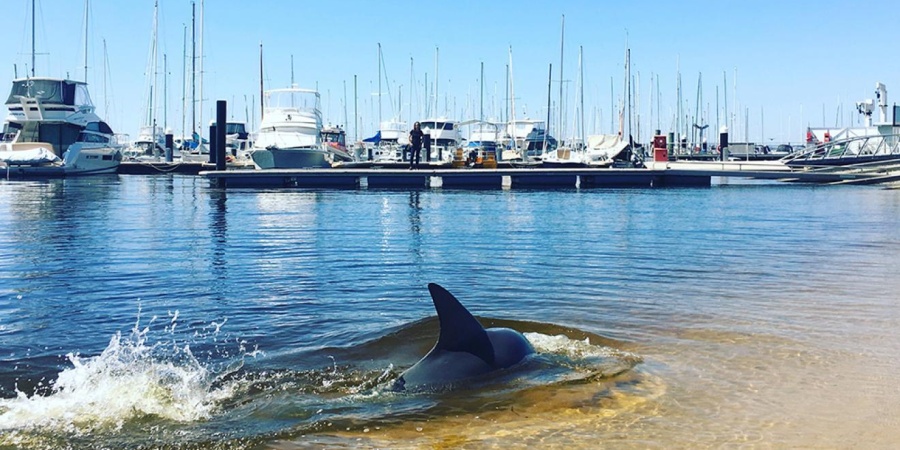 The Swan River Trust was created by the Swan and Canning Rivers Management Act 2006.  
The Trust's responsibilities include:
developing policies
preparing strategic documents related to the management of the Swan Canning Riverpark 
overseeing the development and implementation of the Swan Canning River Protection Strategy
providing advice and information on development around the rivers
The Trust produces annual reports that describe the key achievements in the Swan Canning Riverpark.
The Trust has eight members, who usually meet every month to discuss Riverpark matters.
Contact
To contact the Swan River Trust board by email: srt-board-support@dbca.wa.gov.au
The contact phone number for the Riverpark Duty Officer is 9278 0981.