Western Australia is home to an array of unique plants.
Last updated: 31st July, 2023
Image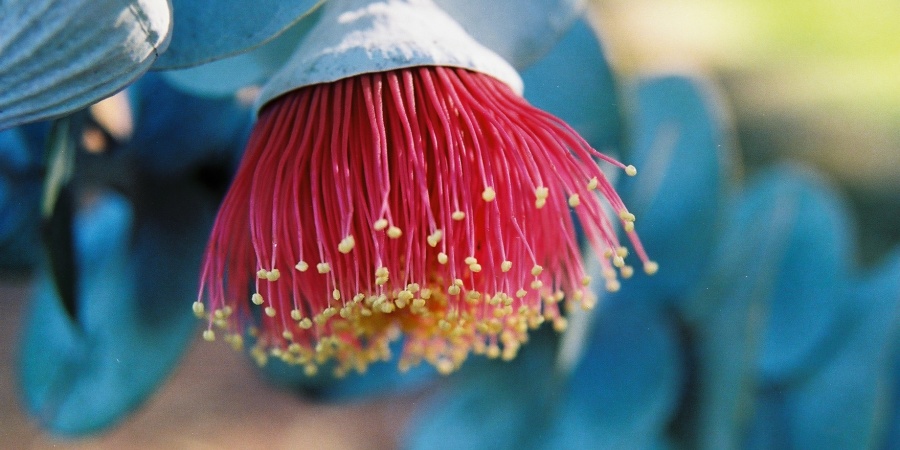 Western Australia is renowned for its diverse and spectacular wildflowers and is one of the premier flora centres in the world. This floral richness is matched by a high number of plants that are threatened with extinction.
Discover some of our unique plants, learn more about their conservation status, and find out what is being done to protect our unique flora.