Living with native wildlife
Understanding prevention and control of animals that can cause issues in Western Australia.
Last updated: 4th September, 2023
Image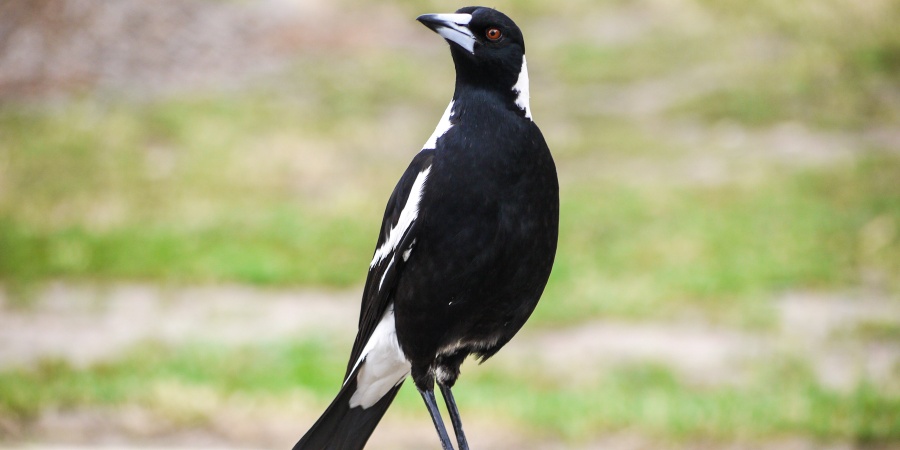 When animals become a nuisance or potential hazard, it's good to remember that they are only following their instincts and taking advantage of the opportunities available to them.

As with most issues, careful consideration can avoid or solve them with minimal inconvenience, and cost. From magpies swooping to protect their eggs and young, to possums who have made your roof their new home, the following resources will provide insights into the underlying causes of the issue and offer guidance on how to effectively address your issue.
All fauna native to Australia, including fauna that naturally migrates to Australia, are afforded protection under both State and Commonwealth legislation. It is an offence to intentionally or recklessly kill, injure, trade, keep or move them unless authorised by a permit.