Disability Access and Inclusion Plan Perth Zoo
Perth Zoo is committed to ensuring people with disability, their families and carers are able to access the range of Perth Zoo's services and facilities.
Last updated: 30th March, 2023
Image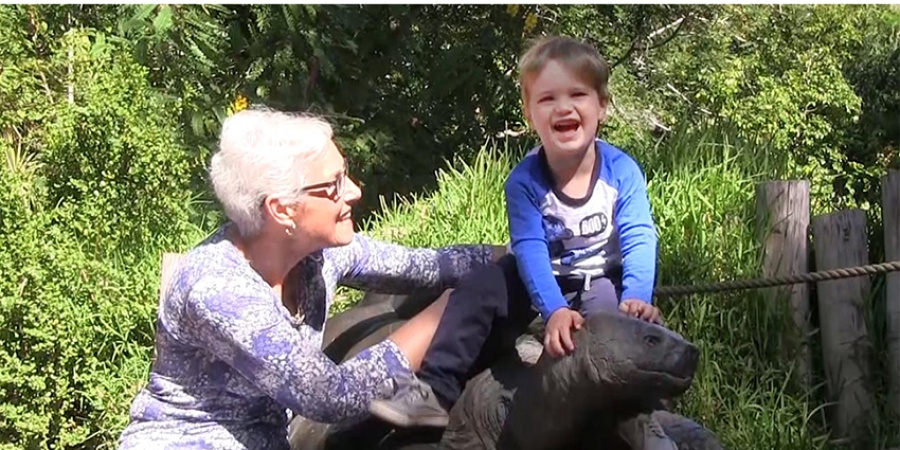 Perth Zoo established a Disability Services group in 1995 and created its first Disability Services Plan in 1996. This plan addressed barriers for people with disabilities wanting to access the Zoo's services and facilities.
Perth Zoo's Disability Services Plan (now referred to as the Disability and Accessibility Inclusion Plan or DAIP) has been reviewed three times since 1996.
Since the adoption of the initial plan, Perth Zoo has embraced the principles of inclusion and made significant progress towards improved access for people with a range of disabilities. You can download a copy in standard or large print below.
Contact the Zoo if you need these documents provided in hardcopy or on disk.
Image