Albany Coast Parks and Reserves
A plan to inform the way we manage a range of parks and reserves on the Albany coast.
Image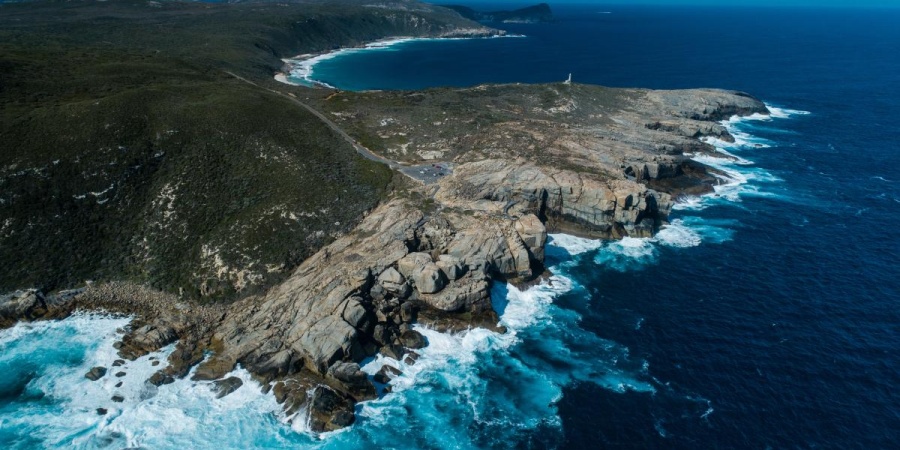 Management Plan Number
90
In addition to having immense importance for biodiversity, the parks and reserves managed by DBCA within the Albany coast, are also rich in Noongar and other cultural heritage, have spectacular coastal landforms and scenery that attract many visitors, and are an integral part of the greater Albany community.
This management plan covers 56 existing terrestrial parks and reserves totalling 32,457ha.
The Minang people's historical occupation of the land (boodja) around Albany (or 'Kinjarling' meaning 'place where it rains a lot') has left a rich Noongar cultural heritage.
Traditional Owners
Minang
Downloads
Document
229 KB
(PDF)
Last updated 15-05-2023