Carnac Island Nature Reserve
Encompassing approximately 19 hectares, located 10 kilometres south-west of Fremantle, the nature reserve extends to the low-water mark and includes the main island as well as Shag, Flat and South West Rocks.
Image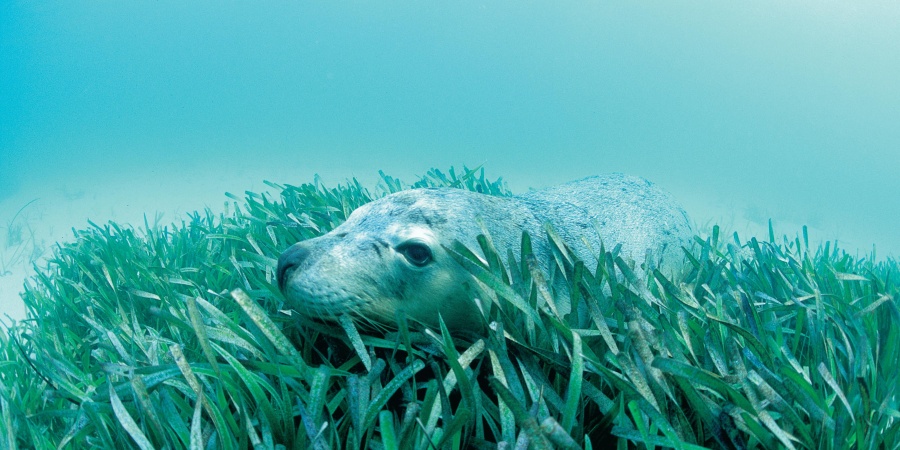 Management Plan Number
47
The waters beyond low-water mark are covered in the Shoalwater Islands Marine Park Management Plan.
The reserve is noteworthy for its populations of sea-birds, Australian sea lions, tiger snakes and king skinks. Although reserved primarily for nature conservation, some passive recreational activities are permitted in limited areas.
The Aboriginal name for Carnac Island is though to be Ngooloormayup. Several Nyoongar dreaming stories are associated with local coastal environments including offshore islands such as Carnac.
Traditional Owners
Whadjuk
Downloads
Document
519 KB
(PDF)
Last updated 15-05-2023