Dampier Archipelago Nature Reserves
This plan applies only to the 25 islands in the Dampier Archipelago classified as nature reserves, located within a 50 kilometre radius of Dampier and Karratha.
Image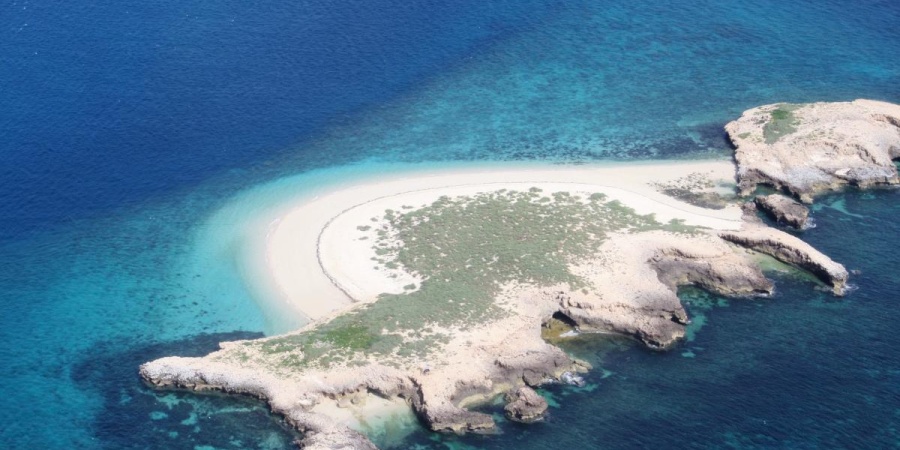 Management Plan Number
18
The islands are important refuges for plants and animals where they are largely protected from mainland pressures, with significant breeding sites for turtles and seabirds and internationally important feeding and resting sites for migratory shorebirds.
At the time of publishing, the full significance of the Aboriginal sites in the Dampier Archipelago was unknown. It is now recognised as having the largest, densest and most diverse collections of rock art in the world.
DBCA is seeking to partner with the Murujuga Aboriginal Corporation to develop a new joint management plan for the reserves which will demonstrate the National Heritage and potential for the area to be nominated to the World Heritage List.
Follow the link below to register your interest to be kept informed during the planning process for the joint management plan.