Fitzgerald River National Park
The park covers about 329,039 hectares on the central south coast between Bremer Bay and Hopetoun.
Image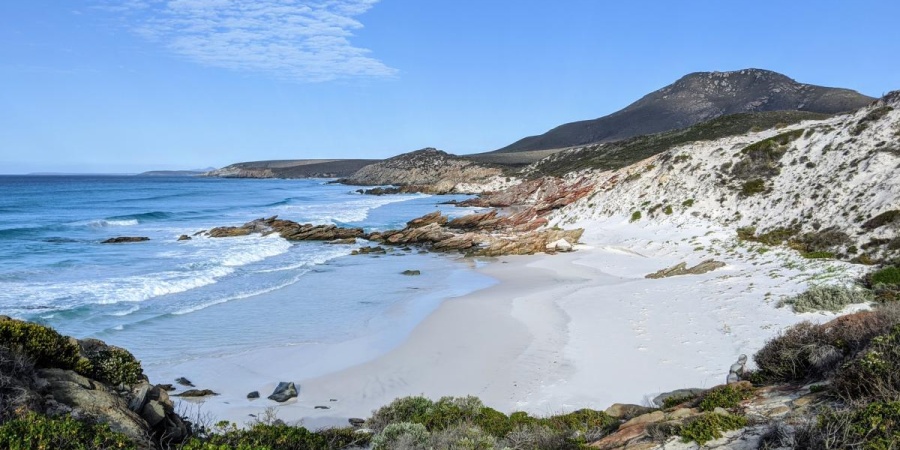 Management Plan Number
15
Recognised as an International Biosphere Reserve, it is one of the largest and most botanically significant national parks in Australia, boasting 1,748 identified plant species and a richer fauna than any other conservation area WA's south-west.
The Goreng, Menang and Wudjari people are the recognized and acknowledged traditional owners of Fitzgerald River National Park.
Traditional Owners
Goreng
Downloads
Document
59 KB
(PDF)
Last updated 18-05-2023
Document
238 KB
(PDF)
Last updated 18-05-2023