Fitzgerald River National Park coastal walk trails
This Dieback Management Plan provides Phytophthora dieback management guidelines for the ongoing operation of the walk trails in the Fitzgerald River National Park.
Image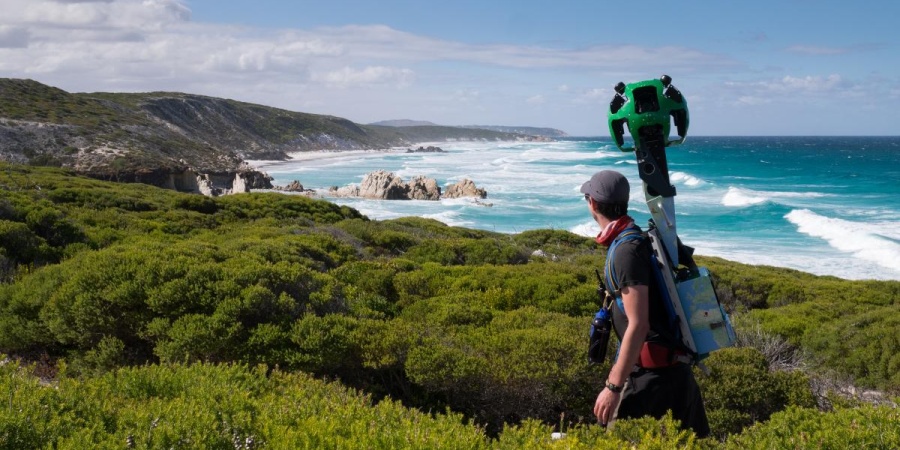 The Fitzgerald River National Park (FRNP) is the largest conservation reserve in southwest Western Australia that is currently still relatively free of Phytophthora cinnamomi infestations. Phytophthora cinnamomi is one of the most significant threats to the biodiversity of the park and therefore preventing its introduction and further spread is one of the primary objectives for DPaW in managing the park (CALM 1991).
Downloads
Document
640 KB
(PDF)
Last updated 18-05-2023
Compliance Assessment Reports