A Forest Management Plan is the key policy framework for protecting and managing the State's south-west forests.
Image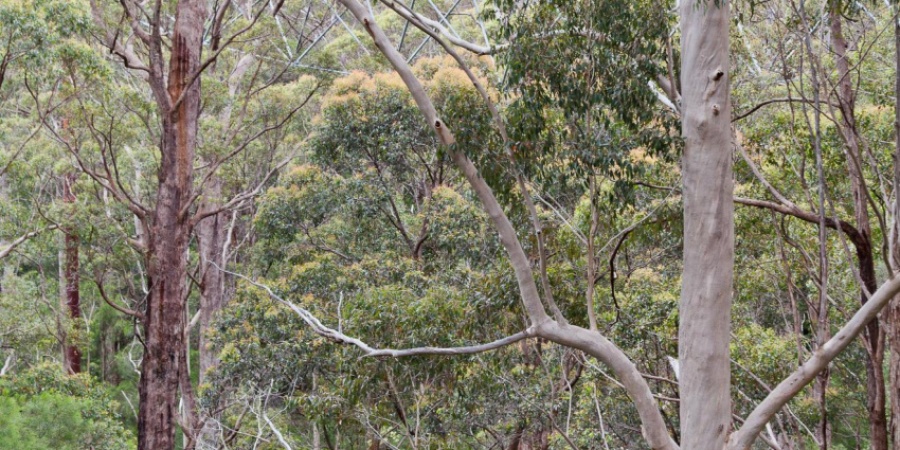 Status:
Draft closed for public comment
The current Forest Management Plan 2014-2023 will end on 31 December 2023, and the next plan (Forest Management Plan 2024-2033) is expected to commence on 1 January 2024.
A forest management plan provides the overall policy framework for protecting and managing forests on public lands in our south-west. It aims to incorporate a range of management activities to help conserve biodiversity, provide for recreation, tourism and other forest uses, and to protect water catchments.
More information is available on the Forest Management page.