Forrestdale Lake Nature Reserve
This plan covers Forrestdale Lake Nature Reserve, located approximately 25 kilometres south-east of Perth
Image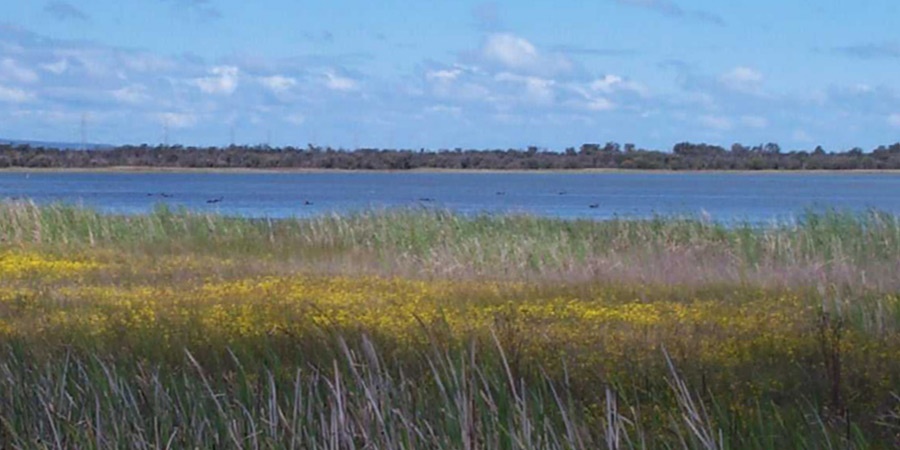 Management Plan Number
53
The Forrestdale Lake Nature Reserve is an A Class reserve covering 245 hectares, and also incorporates Recreation Reserve 27165 and adjacent land owned by the Western Australian Planning Commission.
Situated within the Swan Coastal Plain bioregion, the reserve is one of the most important conservation areas in southwestern Australia, an internationally recognised Ramsar site, Conservation Category Wetland and on the Register of National Estate.
We recognize the Whadjuk people as the traditional owners of Forrestdale Lake Nature Reserve.
Traditional Owners
Whadjuk