Guniyan Binba Conservation Park
Spanning 2,511 hectares with the existing Yawuru conservation estate, the park is an intertidal area north of Broome to Willie Creek.
Image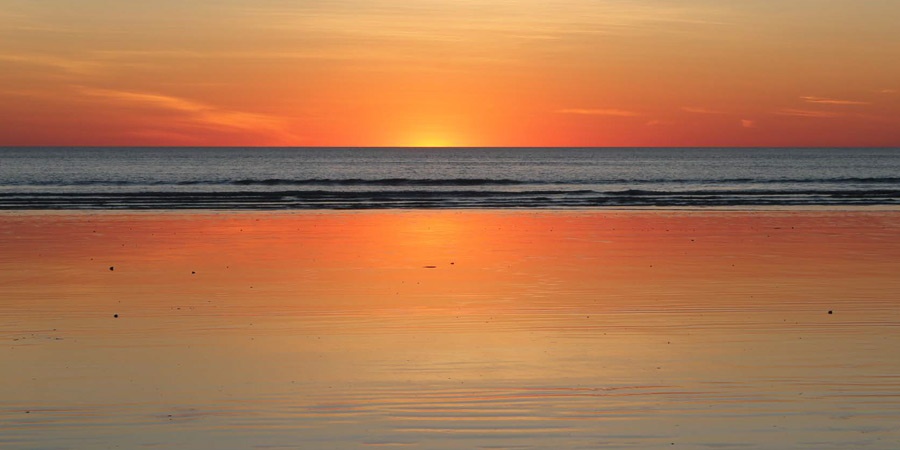 Management Plan Number
94
In addition to areas of the park included within the West Kimberley National Heritage Area, and recognised as nationally important wetland, its values include flatback turtle nesting sites, mangroves and coastal recreation opportunities within proximity to Broome.
This plan establishes the collaboration of the joint management parties and the proposed management of key cultural, ecological and socio-economic values and management issues.
Traditional Owners
Nyamba Buru Yawuru
Downloads
Document
115 KB
(PDF)
Last updated 11-05-2023