Herdsman Lake Regional Park
One of 11 regional parks in the Perth Metropolitan area, the park is 400 hectares in size and located approximately seven kilometers northwest of Perth's central business district.
Image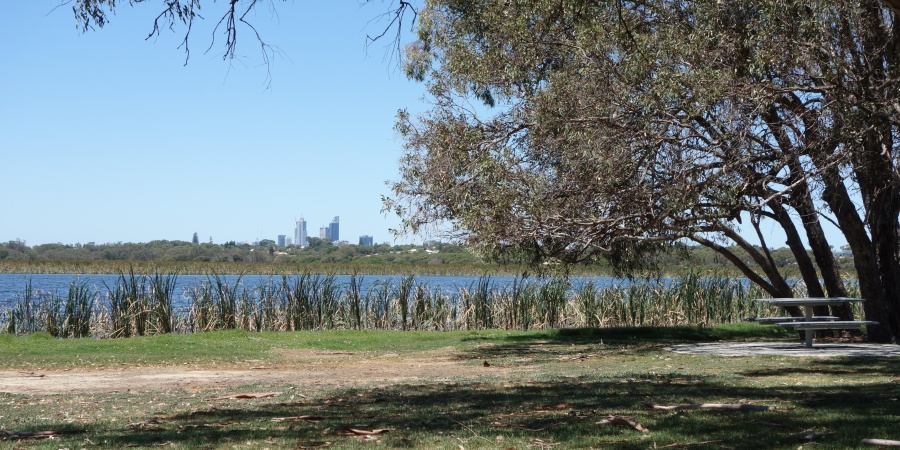 Management Plan Number
51
Herdsman Lake supports a wide diversity of wildlife species, serving as an important bird breeding ground and summer refuge for migratory birds, over 100 species of birds have been recorded at Herdsman Lake of which a third breed at the site. The Herdsman Lake Wildlife Centre and open parklands attract many people to the park.
The Whadjuk people, who are recognised as the traditional owners, call the area Ngurgenboro and used it as a food source.
Traditional Owners
Whadjuk