Houtman Abrolhos Islands National Park
Within an archipelago of 210 islands, islets and rocks, this plan covers 189 islands that make up the Houtman Abrolhos Islands National Park, created in 2019, about 60 kilometres west of Geraldton.
Image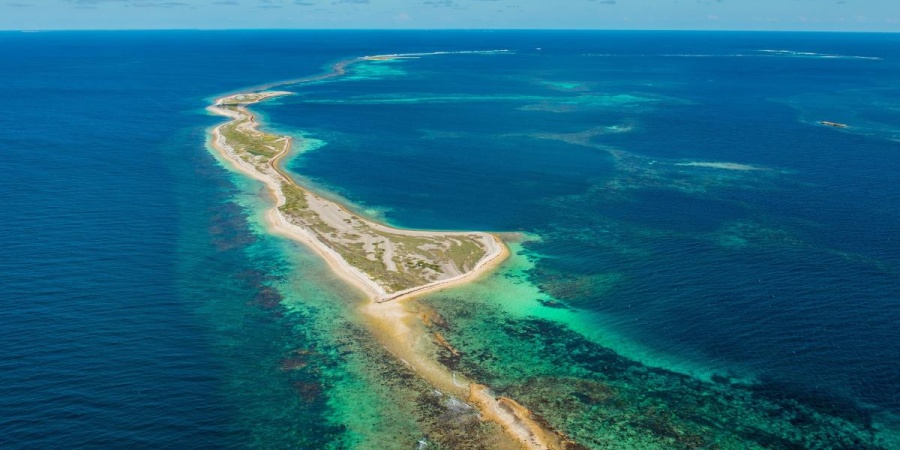 Management Plan Number
97
Within their low-lying and partly desolate landscape, the islands support a range of significant native fauna, including internationally significant migratory shorebirds. Being the location of several shipwreck survivor camps, including areas associated with the Batavia (1629), and surrounded by coral reef, visitation is increasing.
Downloads
Document
9 MB
(PDF)
Last updated 11-05-2023
Document
829 KB
(PDF)
Last updated 11-05-2023