Jalangurru Manyjawarra Bunuba Muwayi Yarrangu
A plan to formalise the partnership between DBCA and the Bunuba people to jointly manage the parks.
Image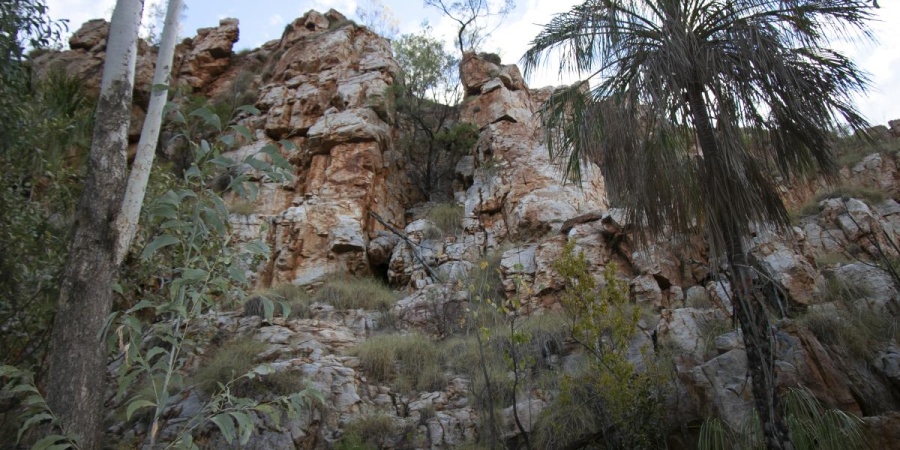 Management Plan Number
92
This plan applies to a collection of conservation reserves in the West Kimberley, known together as the Bunuba Conservation Estate which forms part of the West Kimberley National Heritage Area.
These parks feature ancient land formations iconic to the Kimberley Region and a variety of aquatic and terrestrial habitats supporting a rich diversity of native wildlife.
Within these parks, the Bunuba people practise their culture, and visitors have opportunities to learn about the significance of the parks to Bunuba people and culture.
Traditional Owners
Bunuba
Downloads
Document
118 KB
(PDF)
Last updated 11-05-2023