Walpole Wilderness - proposed amendment
Proposed amendment to the Walpole Wilderness and adjacent parks and reserves management plan 2008.
Image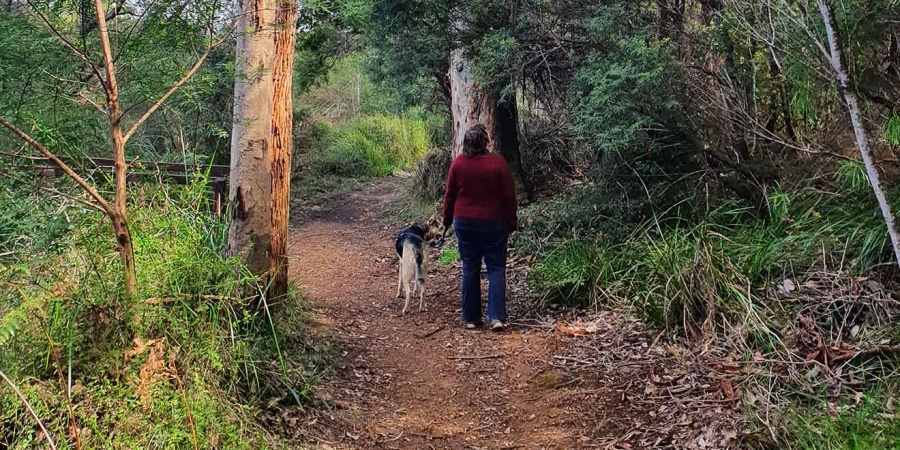 Management Plan Number
61
Status:
Draft closed for public comment
The proposed amendment will amend the existing 2008 management plan to rationalise areas recommended to be designated for dogs.
The proposed amendment will delete the recommended designated dog area within Keystone block, and add three new proposed designated dog areas at Sandy Beach in Walpole-Nornalup National Park, Mazzoletti Beach in William Bay National Park and within Harewood forest block north of Denmark.
Document
722 KB
(PDF)
Last updated 12-09-2023