Wanjarri Nature Reserve is situated in the north eastern goldfields between the towns of Leinster and Wiluna.
Image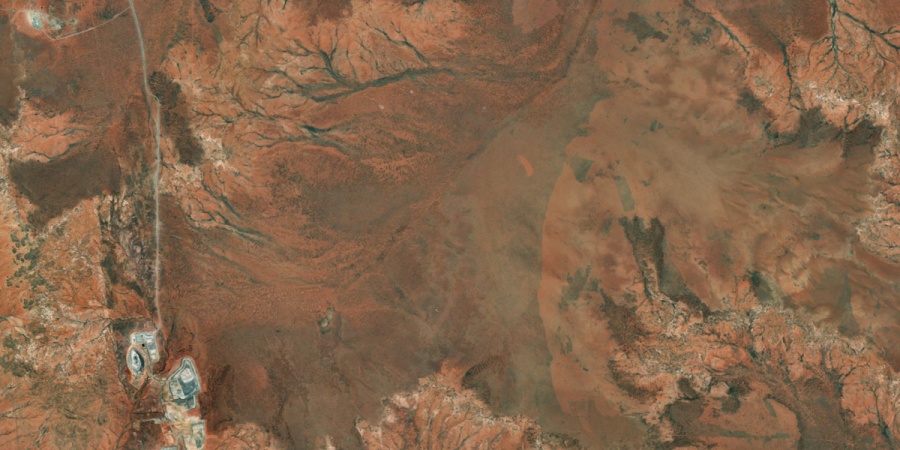 Management Plan Number
19
It is surrounded by pastoral lands now held by mining companies actively involved in production and exploration.
The key vegetation component is the spinifex grasslands with mulga complexes occurring mainly in the western third of the Reserve.
The landscape of the Reserve is dominated by extensive undulating sandplains with sand dunes. Breakaways and low granite hills are also numerous within the Reserve.
The Reserve has high conservation values within the landforms represented, although not all the regional landforms occur within the Reserve. It has high value as an area for research into the biology and habitat requirements of a range of animals including the mulgara, grey honeyeater and the mallee fowl, which are listed as vulnerable under the IUCN Red List catagories.