Wheatbelt Region Parks and Reserves
The 'Wheatbelt Region' (or region) refers to the department's administrative region.
Image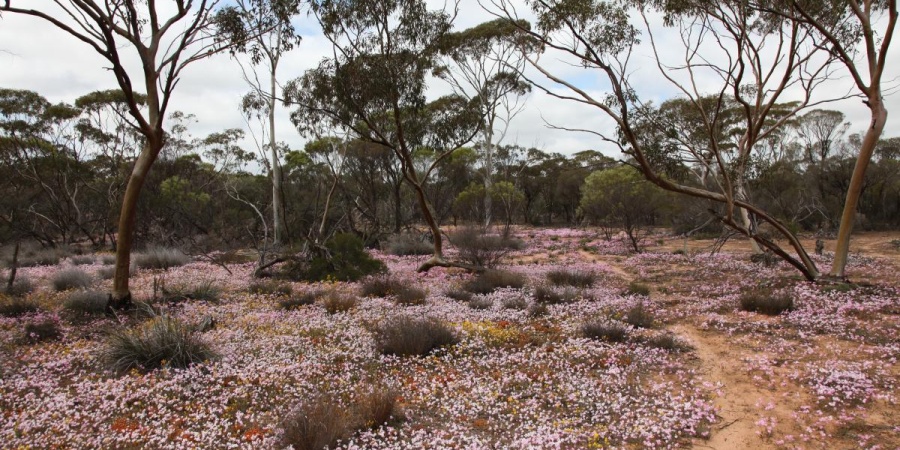 Management Plan Number
95
The Wheatbelt Region generally extends from Dalwallinu and Karroun Hill Nature Reserve in the north to Cranbrook, Ongerup and Lake Magenta Nature Reserve in the south, and from York, Wandering and Darkan in the west to Yellowdine, Lake King and Jilbadji Nature Reserve in the east.
This vast area inland from Perth covers more than 131,000km2 and accounts for six percent of Western Australia (WA). Scale is a significant factor in the Wheatbelt with many reserves, many threatened species and many pressures on these natural assets.
Downloads
Document
1 MB
(PDF)
Last updated 17-05-2023