Yawuru Nagulagun Roebuck Bay Marine Park
For thousands of years Yawuru people have lived along the foreshores of Roebuck Bay, part of the Yawuru traditional estate.
Image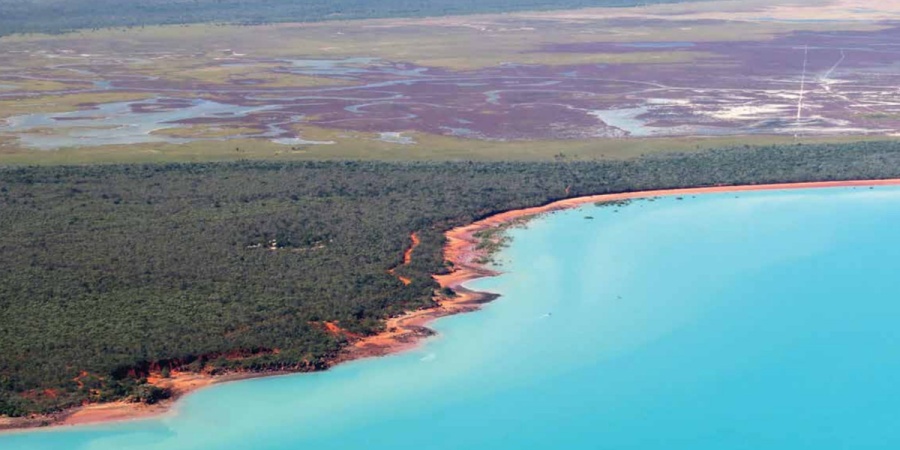 Management Plan Number
86
Roebuck Bay is Yawuru Nagulagun, which means Yawuru sea country, and is a place of exceptional value. Roebuck bay has some of the most productive tropical intertidal flats in the world, making it very important for Yawuru fishing, hunting and gathering of sea foods.
Traditional Owners
Yawuru