Swan Canning River Protection Strategy
The Swan Canning River Protection Strategy provides a master plan to keep the Swan and Canning rivers healthy.
Last updated: 4th December, 2023
Image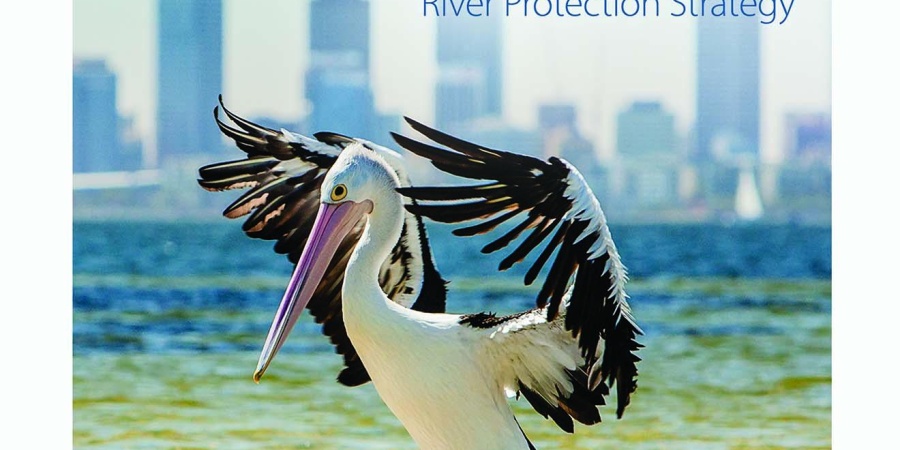 The Swan Canning River Protection Strategy ensures coordinated management to help protect the Swan Canning Riverpark. It outlines agreed actions between the community, industry, government and non-government organisations.
The strategy:
guides investment and ensures the rivers are accessible for the community to enjoy
establishes coordinated management arrangements
is a long-term commitment to recognise and protect the Swan and Canning rivers
The Swan River Trust developed the strategy. It also reports on its operation and effectiveness to the Environment Minister. DBCA has a key role in implementing the strategy.
The strategy is a requirement of Swan and Canning Rivers Management Act 2006. The act is available on the Parliamentary Counsel's Office website.
A new strategy is currently being prepared, following recommendations made in the Five Year Review. We will soon be inviting the community to have their say into what they most value about the rivers and what expectation they have for the management of the rivers over the next 10 years.