Additional management measures to protect little penguins on Penguin Island
On 26 August 2022 the Minister for Environment announced additional management measures to protect little penguins at Penguin Island.
Last updated: 6th June, 2023
Image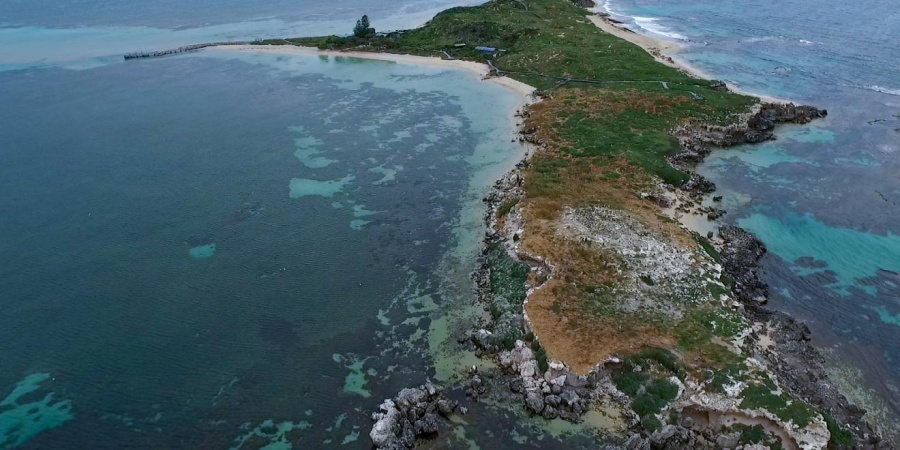 These actions build on two decades of proactive management of the island's penguin population. They include:
•    when the forecast maximum temperature for Penguin Island is 35 degrees or higher, the island will be closed;
•    the current annual winter seasonal closure of Penguin Island will be extended by at least four weeks and will now extend from June to October to accommodate more of the breeding season; 
•    provision of additional water sources for penguins to keep cooler during moulting and breeding season, increased signage, and restricted access zones;
•    increased monitoring of eight knot speed limit zones around Penguin Island and Shoalwater Bay; and
•    increased weed management and rehabilitation efforts to maximise the native vegetation habitat for penguins.
Temporary Island closures during summer where the forecast is for 35 degrees or higher
Closure of the island on forecast hot weather days, will help ensure that penguins are able to cool off along the shorelines of Penguin Island without being disturbed.  
Temporary summer closures will mean the following: 
•    The island will be closed to ALL visitors.
•    The island will be closed for the entire day.
•    Closures due to hot weather may occur between 1 December and 28 February.
•    A Park Alert will be issued the day before a closure occurs.
•    Commercial tour operators will also be notified the day before a closure.
•    Signage advising of the closure will be placed at Mersey Point and on the island. 
•    Abalone fishers can still fish for abalone offshore from Penguin Island, provided they don't go onto the island when temporary summer closures are in place.
Please check the DBCA Park Alert System for when island closures may apply.