Western Shield–Alcoa Foundation partnership
Protecting biodiversity in the northern jarrah forest.
Last updated: 22nd June, 2023
Image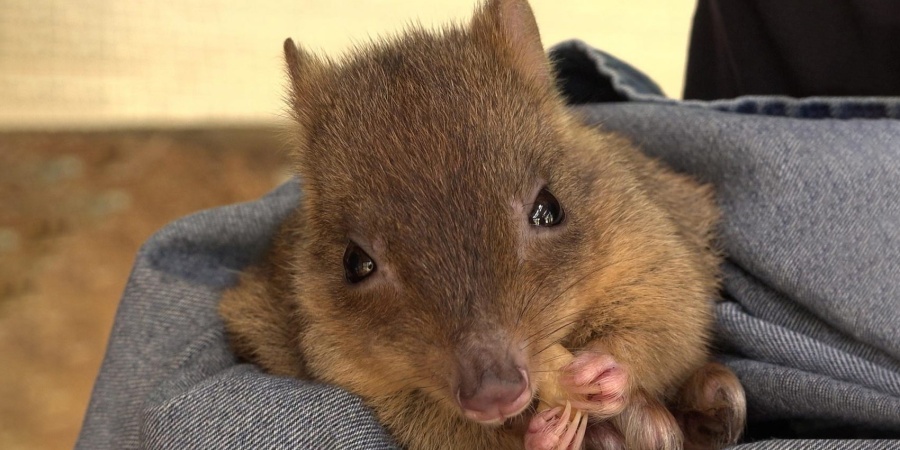 Western Shield has long worked to protect vulnerable native species and restore biodiversity in the northern jarrah forest.
From 2022, this important work will be bolstered with approximately $1 million of additional funding over a three-year period from the Alcoa Foundation, the global charity arm of resources company Alcoa.
The new funding will strengthen the protection of 14 threatened species occurring in the northern jarrah forest – including the numbat, woylie, chuditch and quokka – from foxes and feral cats.
The funding will deliver additional fox management in priority sites within the northern jarrah forest, increased predator and native species monitoring, as well as trialling the use of the Eradicat® feral cat bait to manage feral cats.
This builds on more than 25 years of Alcoa support for Western Shield.
Many Australian native animal species have become extinct or are in decline since European settlement. Moreover, Australia has lost more mammal species than anywhere else in the world since the year 1500, with it being estimated that more than 10 per cent of Australia's endemic land species have become extinct over the past 200 years. In comparison, only one native land mammal from continental North America became extinct since European settlement. Research has identified that the 29 Australian endemic mammal extinctions comprise 35 per cent of the world's modern mammal extinctions (Woinarksi et al 2015). Australia's mammal losses are especially significant given our terrestrial mammal fauna is unique. Introduced predators such as the European red fox and feral cat, have been identified as a primary reason for these extinctions.
Both foxes and feral cats are prevalent throughout Western Australia and both species are present in the northern jarrah forest. Fox control through baiting has occurred in this region since the early 1990s. Research has demonstrated that more intensive management of foxes is required. This includes increasing the frequency of aerial fox baiting from four to six times per year which has been shown to increase survivorship of native species such as the critically endangered woylie (de Tores 1999).
The integration of feral cat management with fox management has also been identified as being important to conserving native species. The impact of feral cats is now better understood. Without feral cat management, there is the potential for feral cats to become more prevalent as the top order predator in the ecosystem as fox numbers decline through control. This is known as mesopredator release. This project provides an opportunity to trial Eradicat® feral cat bait as part of an integrated approach to management of introduced predators in the northern jarrah forest to protect and enhance biodiversity.
Image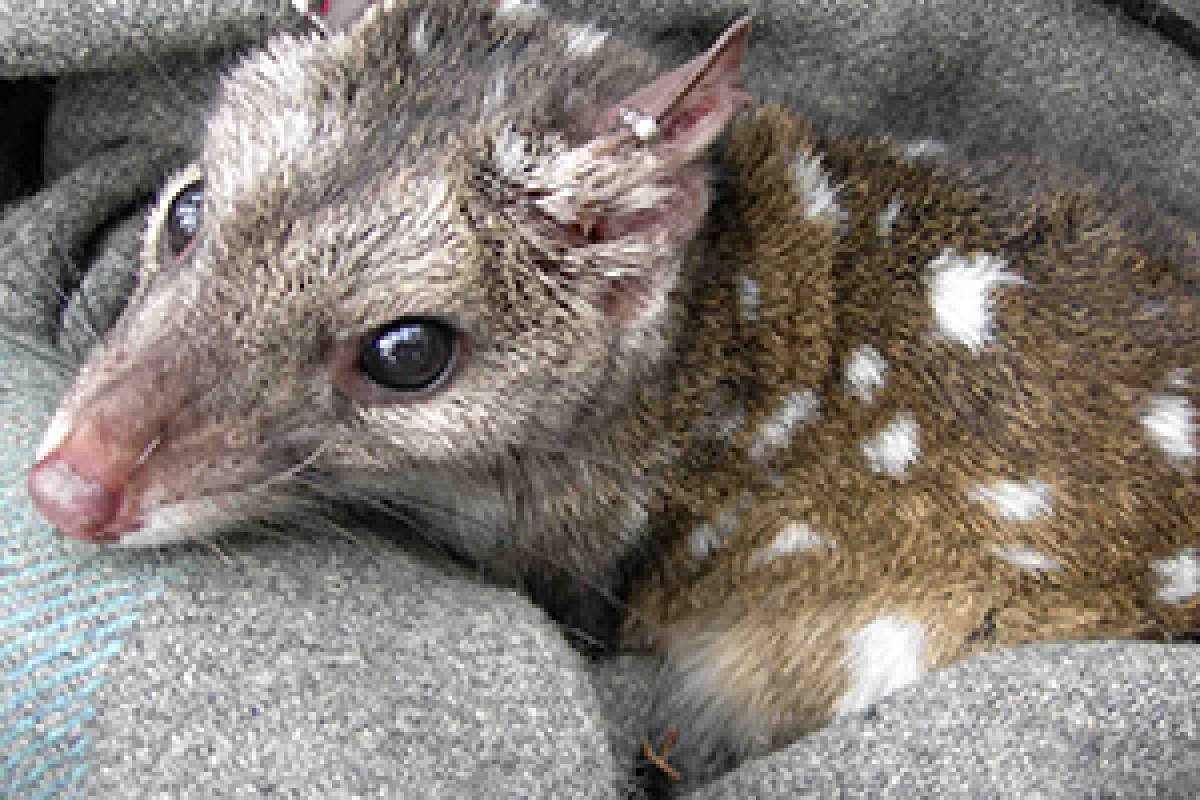 Image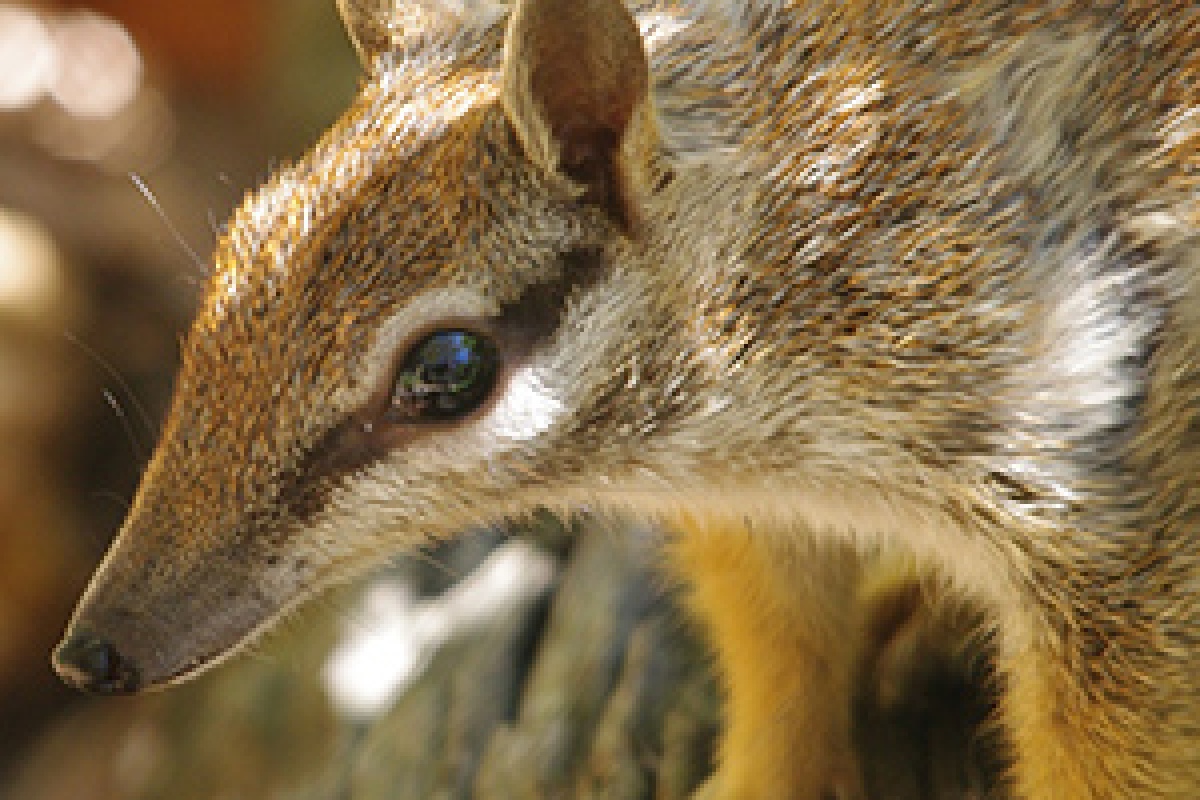 Details
This project has the following main components:
Increased fox management – the frequency of aerial fox baiting of most Western Shield northern jarrah forest cells (Avon, Perth Hills, Lane Poole and Wellington) will increase from four times per year up to six times per year. The Julimar cell will remain at the current fox baiting prescription as a reference site to assess the impact of changes to fox and feral cat management over the course of the project.
Integration of feral cat management - a trial of the Eradicat® feral cat bait is planned to be introduced in the second and third years of the project to target feral cats as part of an integrated approach to management of both introduced predators.
Enhanced wildlife surveillance - DBCA will also extend the Western Shield network of remote field cameras to enhance threatened wildlife monitoring and increase the on-ground knowledge of introduced predators to adapt and improve management over time.
Population monitoring – zoologists will continue to carry out trapping, measuring and releasing of native species to assess their health and development, as well as keep track of population numbers, distribution and density.
Training opportunities will be made available to Aboriginal rangers for wildlife monitoring through the deployment and servicing of remote cameras and data collection in the field.
Maps
The project area for this initiative stretches across DBCA-managed lands from Avon Valley NP in the north to State forest south of Collie. Of this, introduced predator management will be increased across more than 500,000 hectares of forest habitat to protect and enhance biodiversity of this region.
Below is a map of Western Shield fauna recovery sites in the northern jarrah forest where predator management will be augmented as part of this project. A PDF of this map can be downloaded from the bottom of this page.
Woinarski J., Burbidge A., Harrison P. (2015) Ongoing unravelling of a continental fauna: Decline and extinction of Australian mammals since European settlement. Proceedings of the National Academy of Sciences. 2015;112(15):4531-40.
de Tores P. J. (1999). Control and ecology of the red fox in Western Australia – prey response to 1080 baiting over large areas. CALMScience, Wildlife Research Centre, Department of Conservation and Land Management, Wanneroo, WA
Meet the wildlife that we're helping
There are 14 known threatened animal species in the area which are expected to benefit from this partnership. They are:
| | |
| --- | --- |
| Black-flanked rock-wallaby | Malleefowl |
| Brush-tailed phascogale | Chuditch |
| Numbat | Quenda |
| Mainland quokka | Tammar wallaby |
| Western brush-wallaby | Western ringtail possum |
| Woylie | Baudin's cockatoo |
| Carnaby's cockatoo | Forest red-tailed black cockatoo |
Image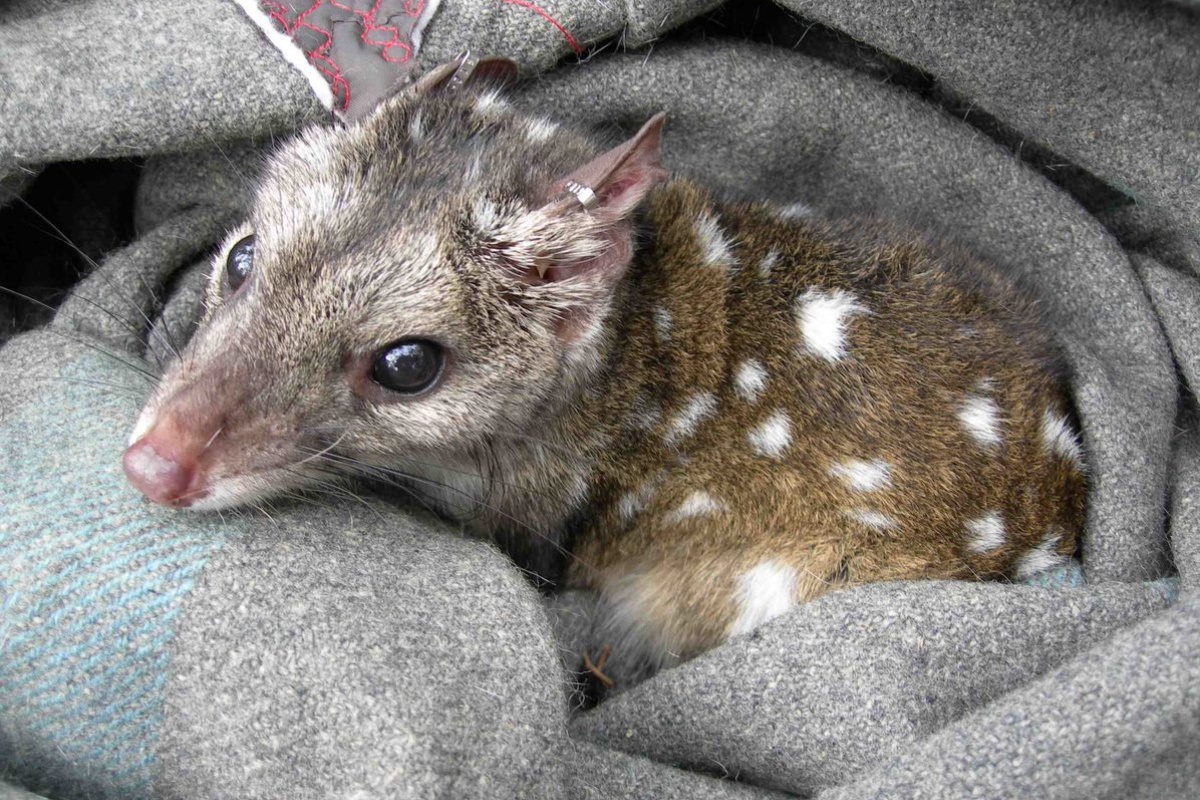 Image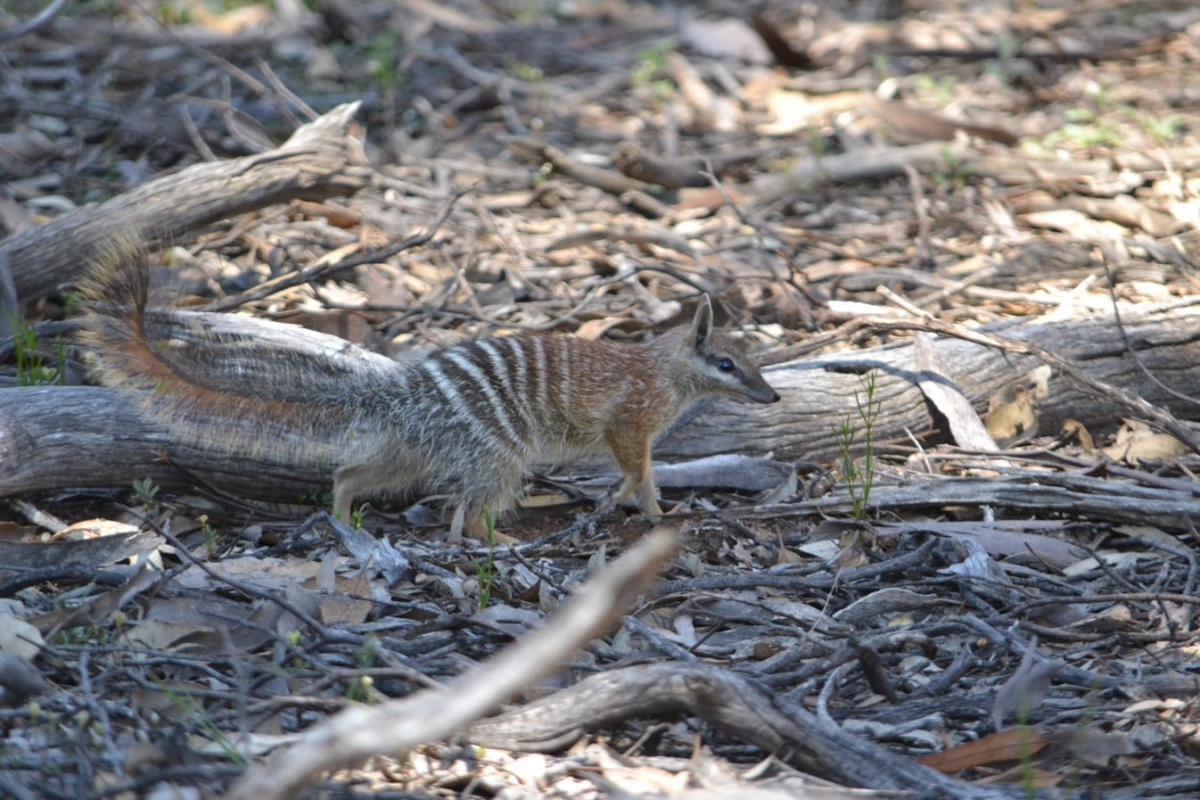 Image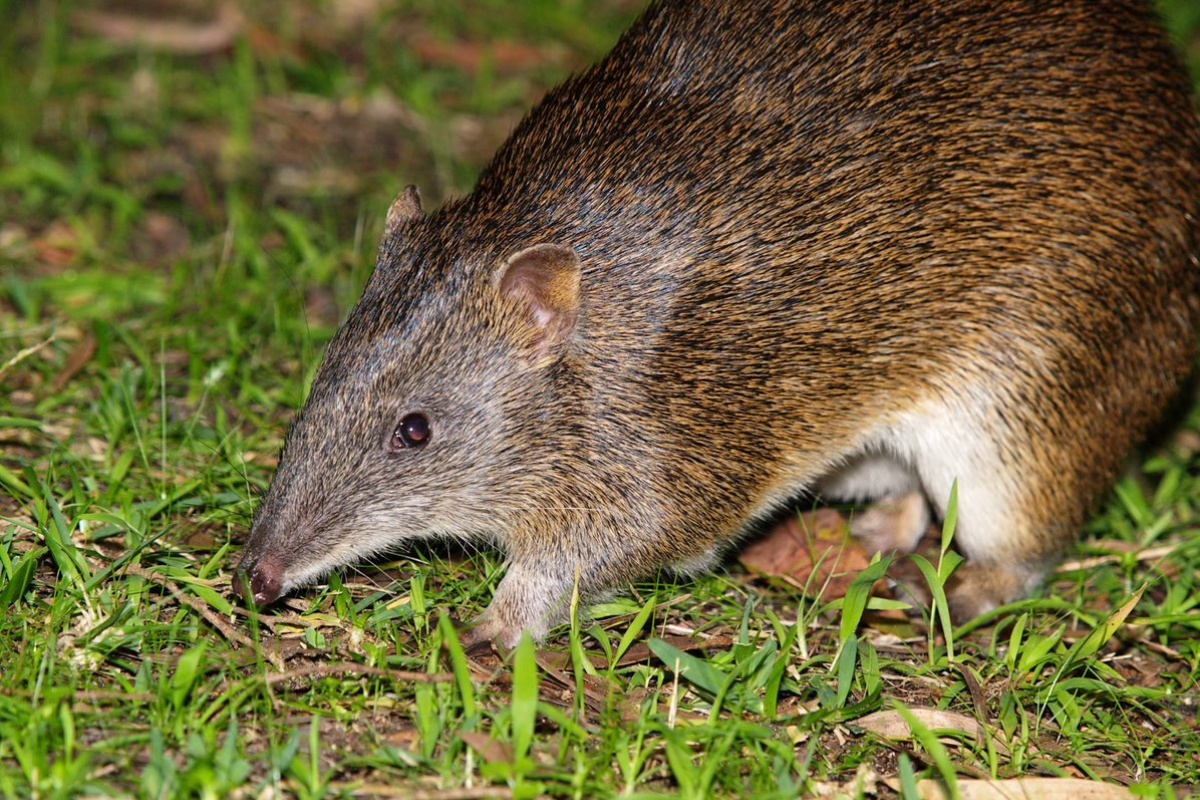 Image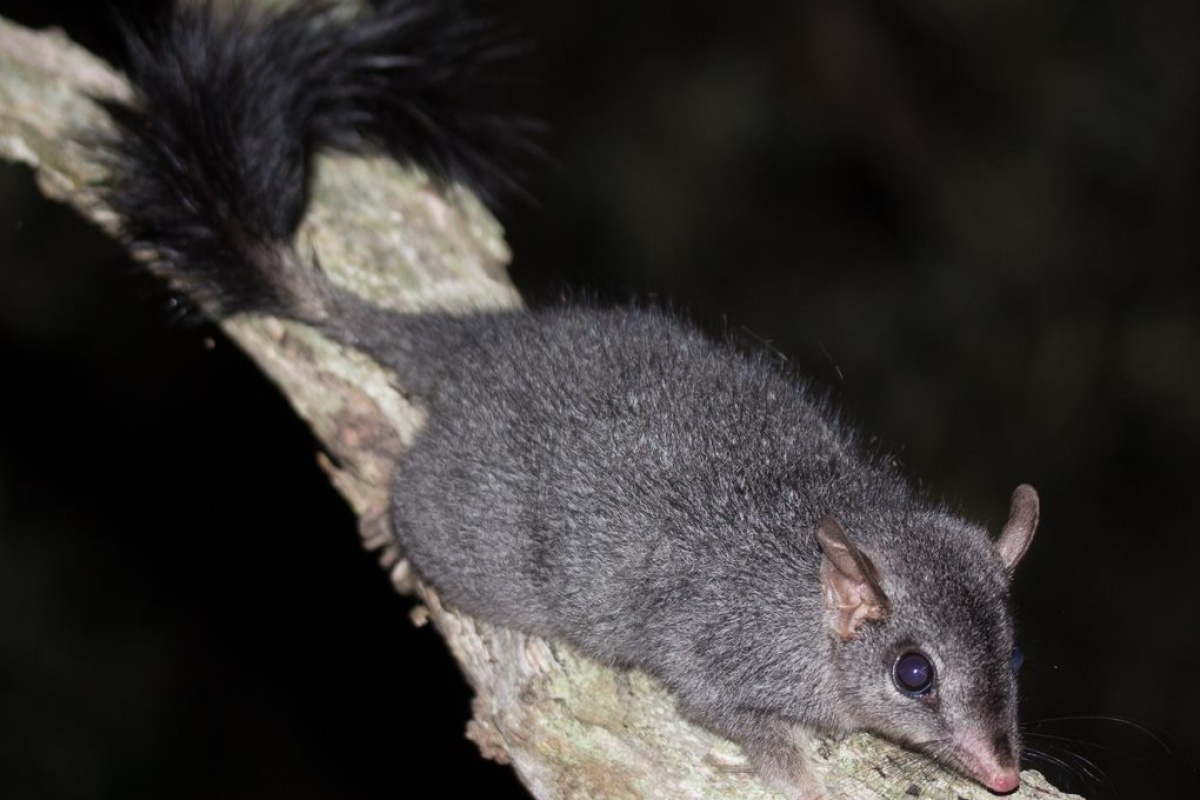 Image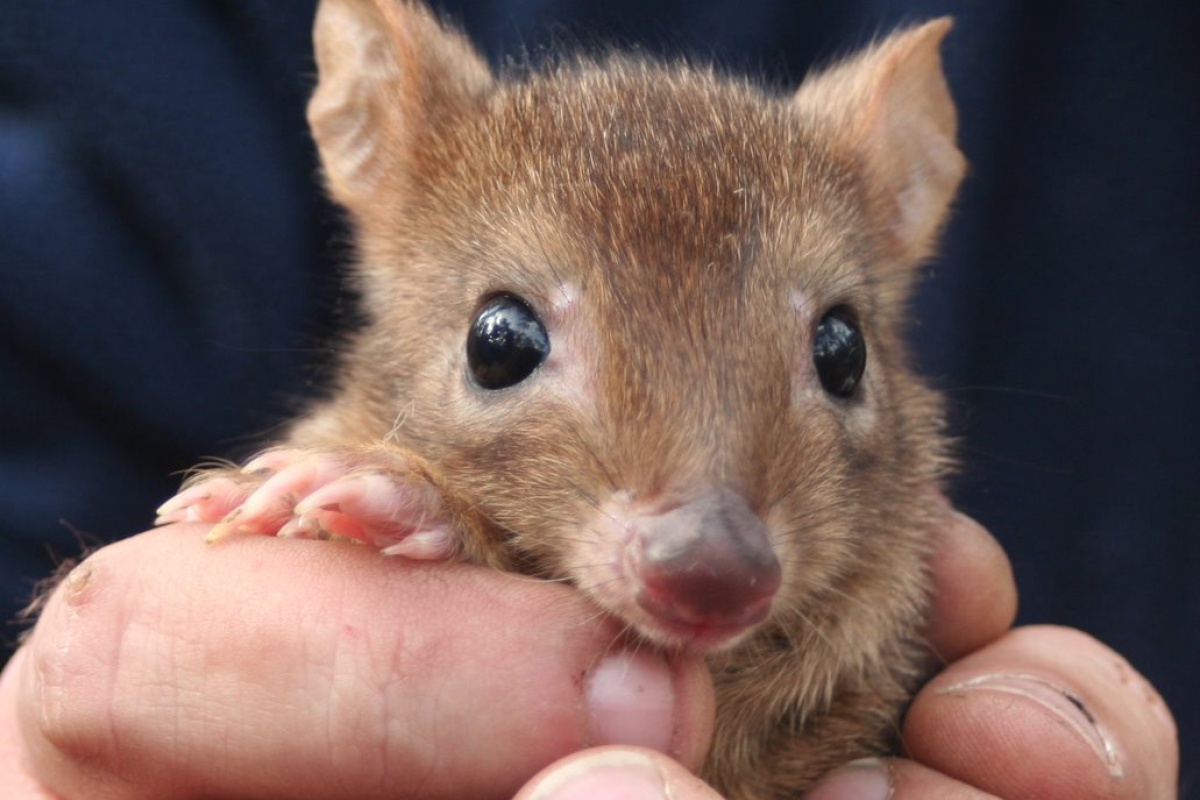 Image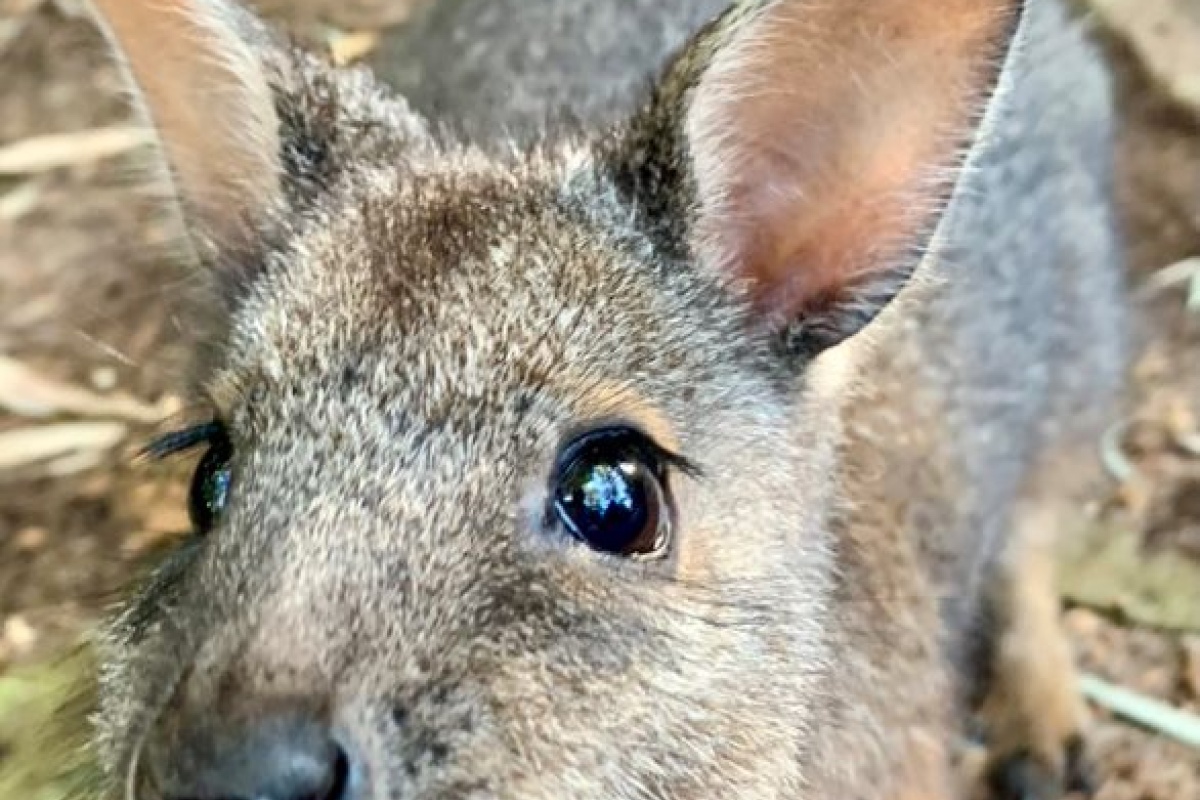 Image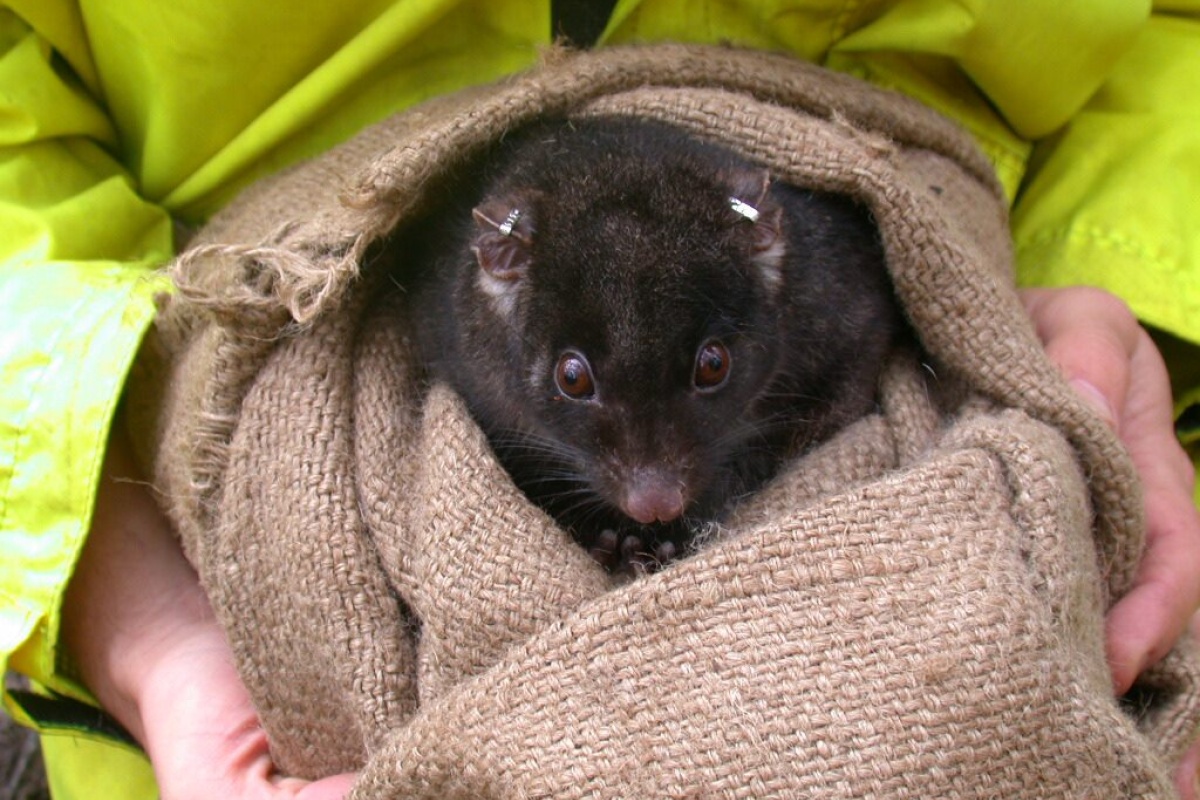 Image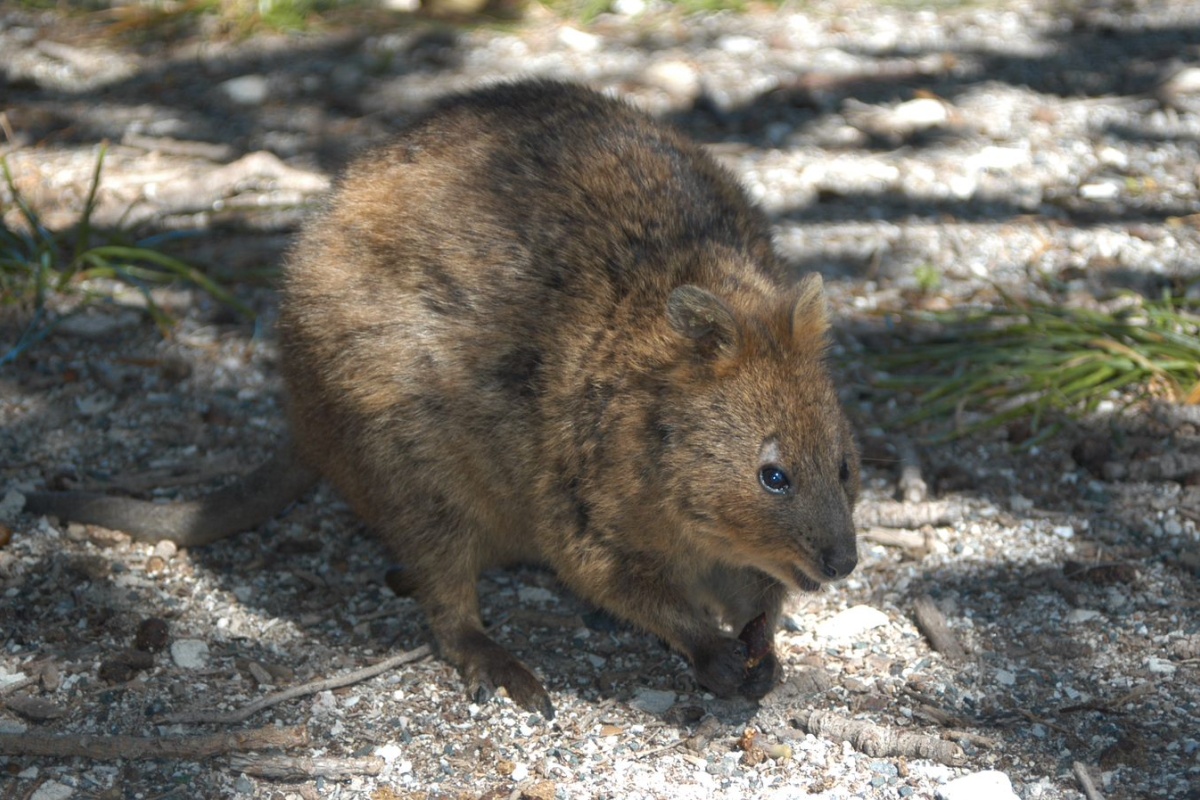 Downloads
Document
2 MB
(PDF)
Last updated 31-03-2023