Reports and publications from Biodiversity and Conservation Science.
Last updated: 5th July, 2023
Image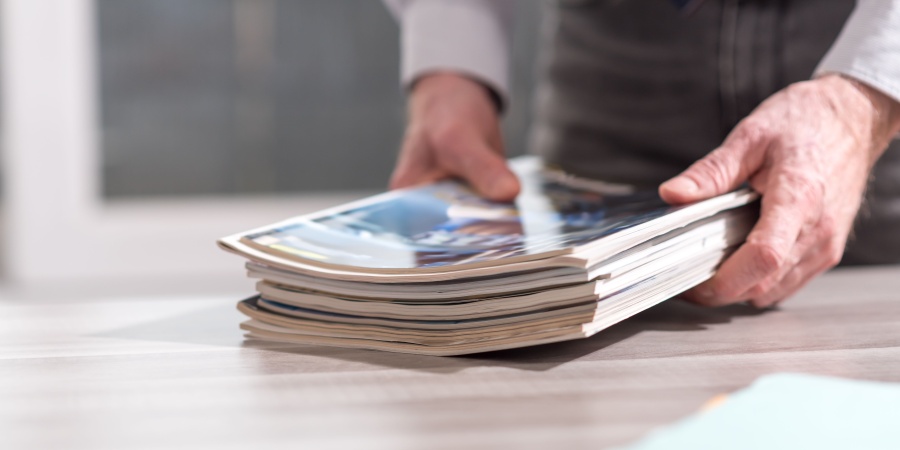 Biodiversity and Conservation Science reports its research findings and activities in a variety of formats.
BCS Annual Reports
Biodiversity and Conservation Science Annual Report 2021-22
Biodiversity and Conservation Science Annual Report 2020-21
Strategic Planning
Science Strategic Plan 2022-25 (PDF)
Science Strategic Plan Report 2018-21 (PDF)
DBCA's scientific journals
Conservation Science Western Australia
A primarily electronic journal publishing papers by staff on nature conservation and natural resource management activities.
Nuytsia - WA's Journal of Systematic Botany
A refereed journal that publishes original papers on systematic botany with preference given to papers relating to the flora of Western Australia. Its scope includes revisionary studies and systematic analyses of native plant groups, papers publishing new species or drawing attention to potential new invasive species, and short communications of taxonomic and nomenclatural clarifications.
Science Information Sheets
Biodiversity and Conservation Science staff have prepared a number of Science Information Sheets that summarise key research projects. A database of all Science Information Sheets is available from the DBCA Library website, while key research projects provide links to relevant Science Information Sheets where available.
Downloads
Document
3 MB
(PDF)
Last updated 02-05-2023