Support and incentives on offer for postgraduate students.
Last updated: 8th November, 2023
Image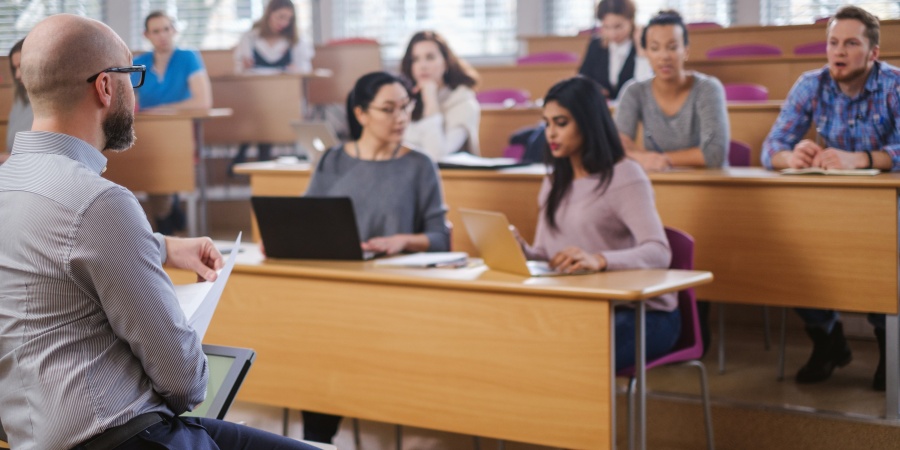 Scientific knowledge is critical to underpin the conservation and management of our biodiversity, as well as to inform decision making for environmental sustainability and economic development. Department of Biodiversity, Conservation and Attractions (DBCA) scientists undertake applied science to inform biodiversity conservation management activities across the State.
Science partnerships and collaborative research with academic institutions extends our capacity to understand species, communities and ecosystems, and approaches to effective conservation management. DBCA provides incentives for students to undertake postgraduate projects in applied science that assists in the delivery of effective biodiversity conservation.
Postgraduate project support
DBCA offers cash and in-kind support for Honours, Masters and PhD projects that provide scientific knowledge to inform conservation and biodiversity priorities. Project support will enable you to undertake a more extensive project than otherwise possible and in-kind support will facilitate projects that require broader operational resources or access to particular sites. Please contact the relevant DBCA scientist to discuss your interest in undertaking postgraduate studies in collaboration with DBCA.
Summer scholarships
Applications for Biodiversity and Conservation Science and Kings Park Science Summer Scholarships are now closed.
These scholarships provide high-achieving and promising students interested in pursuing further research the opportunity to work on a research project directly related to conservation outcomes for Western Australia. Scholarships with Kings Park Science are generously supported by Friends of Kings Park.
Summer Scholars receive a $7000 tax-free living allowance for a 12 week full-time placement commencing in early December. Information on the 2024/25 Summer Scholarships will be provided in the second half of 2024.
Student projects currently available with DBCA
We work in a wide range of science disciplines and other project ideas can be considered if you have specific areas of interest. Please email the relevant DBCA Science Program: Animal Science, Plant Science and Herbarium, Perth Zoo Science, Kings Park Science, Ecosystem Science, Remote Sensing and Spatial Analysis, Fire Science, Rivers and Estuaries Science, and Marine Science.