Administrative agreements
The Department of Mines, Industry Regulation and Safety (DMIRS) and the Department of Biodiversity, Conservation and Attractions (DBCA) have published an administrative agreement.
Last updated: 2nd June, 2023
Image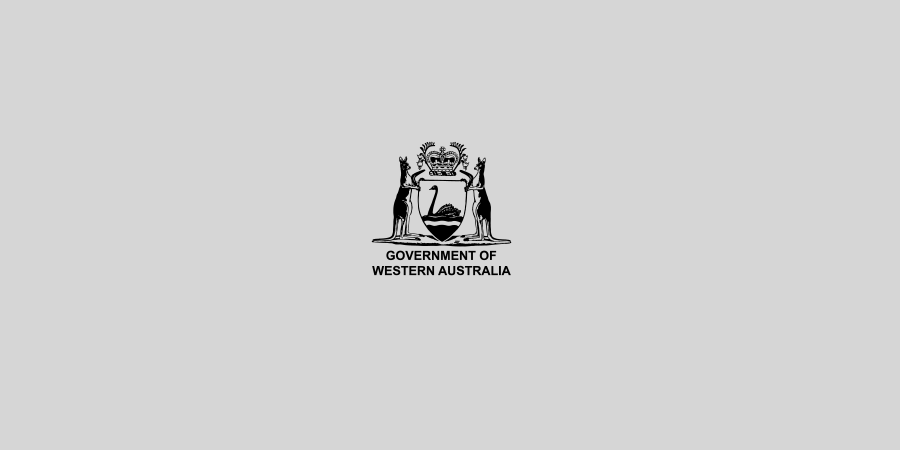 The agreement aims to support both departments in meeting their legislative obligations and responsibilities in the most efficient, fair and transparent manner to better facilitate the State's economic, social and environmental objectives.
The focus is on managing the outcomes of interactions between mineral, petroleum and geothermal resource exploration and development activities and public reserves, native flora, fauna and ecological communities.
DMIRS is responsible for the regulation of mining, petroleum and geothermal energy activities in Western Australia and DBCA is responsible for managing and protecting the range of values of reserved lands and waters.
DMIRS Resource and Environmental Compliance Executive Director Karen Caple said the administrative agreement outlined a shared understanding for facilitating environmentally responsible and economically beneficial resource access, exploration and development activities in Western Australia.
"It provides a framework to facilitate transparent, efficient and effective communication, interaction and administration between DMIRS and DBCA in our respective performance of legislative responsibilities, facilitating high quality decision making for the benefit of the State and the community," he said.