Other volunteering opportunities
More opportunities for volunteer work including Perth Zoo, Kings Park and Botanic Garden, wildlife rehabilitation centres and conservation groups.
Last updated: 18th September, 2023
Image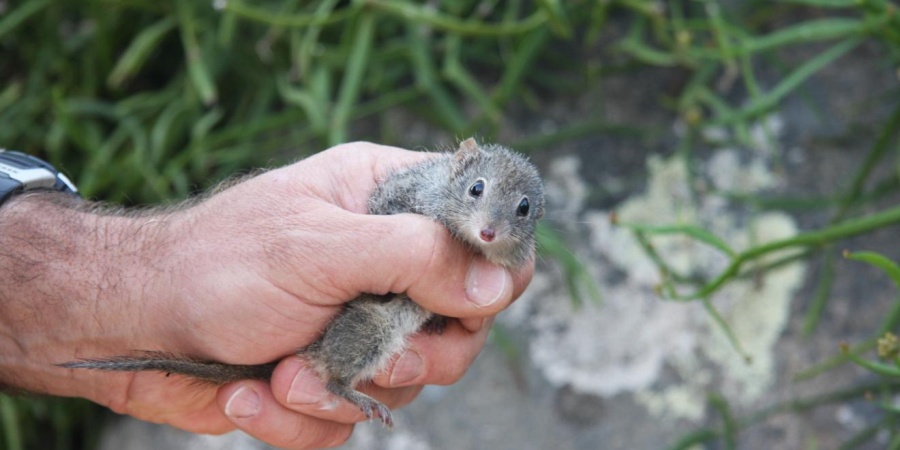 Perth Zoo
Love people as much as you love wildlife? Apply to be a volunteer Perth Zoo Docent. Learn more.
Kings Park and Botanic Garden, Bold Park
Kings Park and Botanic Garden and Bold Park benefits from hundreds of enthusiastic and dedicated volunteers. If you have a passion for native plants, conservation, local heritage, learning or meeting people, becoming a volunteer offers great satisfaction and rewards. Learn more.
Rottnest Island
The Rottnest Island Authority coordinates and supports a large number of independent voluntary groups who undertake a variety of important tasks on the Island throughout the year. Learn more.
Wildlife rehabilitation centres
Perth metro
South West Region
Other volunteer organisations
Conservation Volunteers website
Conservation Volunteers makes it easy for people to care for nature by volunteering on one of our many conservation projects across the country.
Bush Heritage Australia
Would you like to volunteer with Bush Heritage? We have a very active volunteer program with over 700 people currently supporting our work.
Volunteering WA
Volunteering WA aims to build strong communities through volunteering and provides a range of resources, services and support so that people in Western Australia are aware of and understand the nature and scope of volunteer activity.
Find a conservation group
Community conservation groups protect and manage our bushlands through raising awareness of biodiversity values and of natural areas in their local community.