Collecting firewood in the south-west
Information about collecting firewood in the south-west.
Last updated: 3rd August, 2023
Image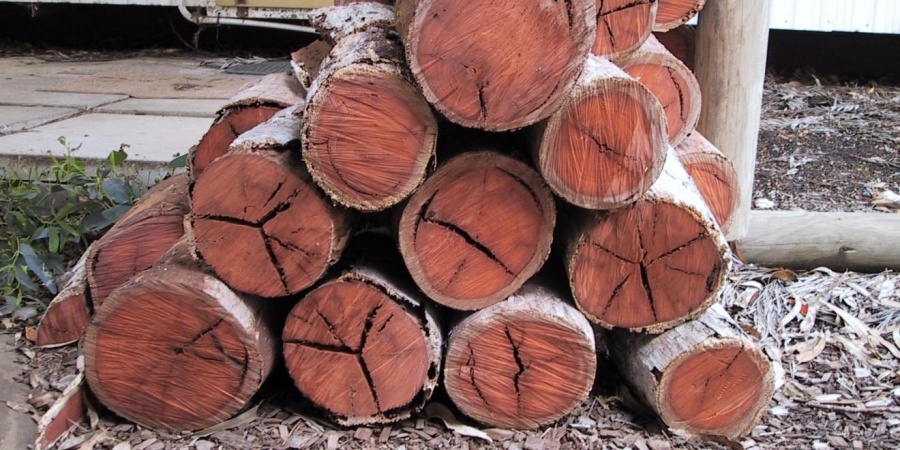 You do not need a permit (Authority) to collect firewood in the south-west. However, collecting firewood is only permitted in designated areas.
If the designated firewood collection area falls within a Phytophthora dieback Disease Risk Area (DRA), an approval to enter DRA will be required. A DRA will be identified on your firewood collection area map. Your local DBCA office will be able to issue approval to enter a DRA. This approval includes conditions of entry which must be followed.
For more information, please contact your local district office.
South West Region
Blackwood District Office
14 Queen Street BUSSELTON 6280
Phone (08) 9752 5555 Fax (08) 9752 1432
Wellington District Office
147 Wittenoom Street COLLIE
PO Box 809 COLLIE 6225
Phone (08) 9735 1988 Fax (08) 9734 4539
Warren Region
Donnelly District Office
Kennedy Street PEMBERTON
PO Box 20 PEMBERTON 6260
Phone (08) 9776 1207 Fax (08) 9776 1410
Frankland District Office
South Coast Highway WALPOLE 6398
Phone (08) 9840 0400 Fax (08) 9840 1251