Proposed south coast marine park
Plan to protect our great southern marine life and habitats for the benefit of future generations.
Last updated: 4th December, 2023
Image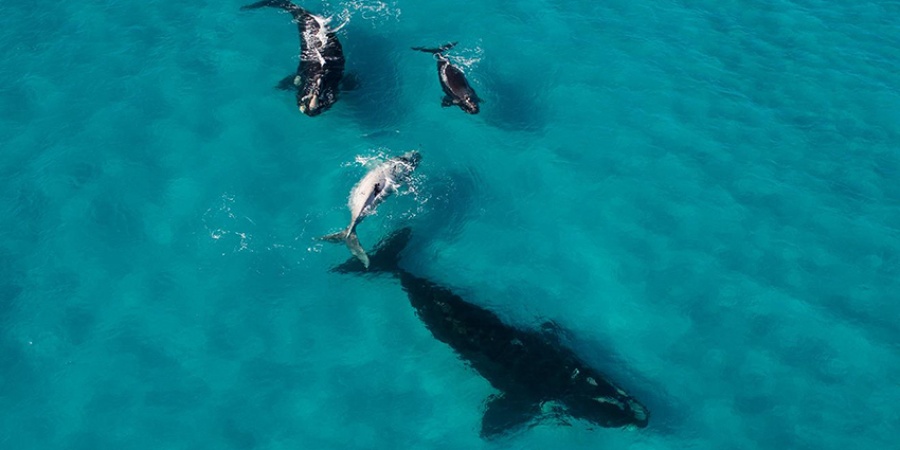 A marine park on the south coast of Western Australia is proposed as part of the State Government's Plan for Our Parks.
Scientific studies have shown the marine biodiversity of south coast state waters is globally significant. The south coast marine environment supports vast kelp forests and extensive rhodolith beds, productive reefs and islands, marine species found nowhere else such as the ruby sea dragon, southern right whale nursery areas, seal and sea lion colonies and important fisheries.
The proposed marine park is culturally important to and will be jointly managed with the area's Traditional Owners, who are partners in the planning process.
The proposed park extends from Bremer Bay east to the South Australian border, and offshore to the limit of State waters. Indicative boundaries for the proposed park are being developed in consultation with Traditional Owners, stakeholders and other community members.
An indicative management plan and zoning scheme will be released for public comment in mid-2023 and will allow for sustainable commercial and recreational activities such as fishing, tourism, diving and boating. No take areas will be placed in diverse habitats of high ecological importance, but their boundaries will be strongly informed by community feedback. Recreational and commercial fishing sectors are being closely consulted to minimise impact on their activities as much as possible, as the area's great value to fisheries is recognised.
Find out more about the proposed park's values and scientific knowledge of the area: