Walpole Wilderness and Adjacent Parks and Reserves
The Walpole Wilderness will be recognised as an important component of an international biodiversity hotspot.
Image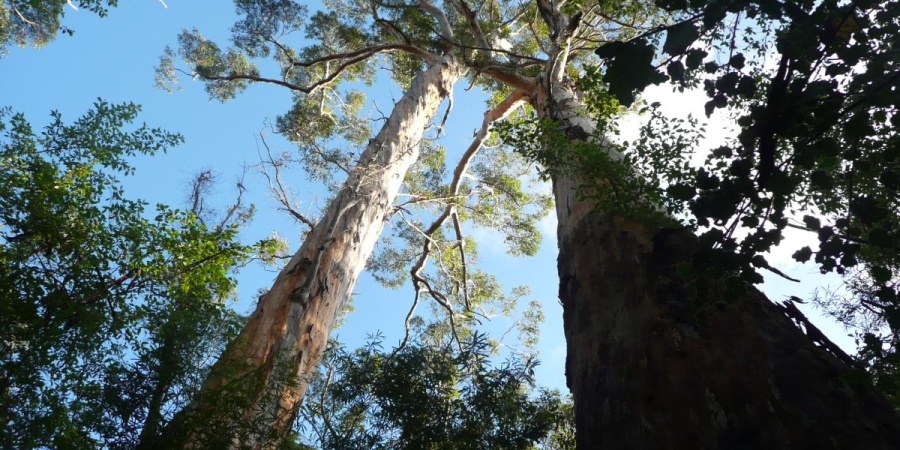 Management Plan Number
61
The Walpole Wilderness is a vast natural and wild landscape embracing the essence of the southern forests and coast of Western Australia. Old majestic jarrah, karri and tingle forests surround imposing granite peaks, peaceful rivers, heathlands, wetlands and tranquil inlets, and overlook picturesque sandy beaches, sheer coastal cliffs and the Southern Ocean.