Providing technical advice and on-ground support for land managers working to protect, manage and restore bushlands and wetlands in the department's Swan Region and beyond.
Last updated: 29th June, 2023
Image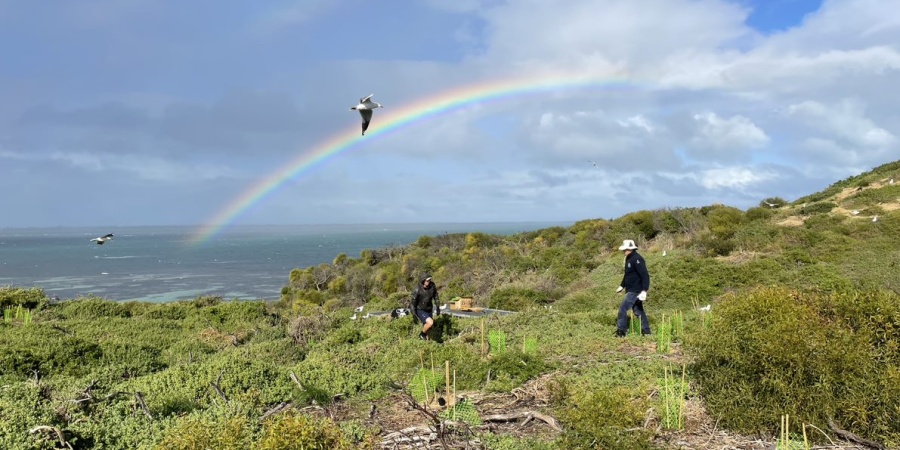 The Urban Nature program
identifies, demonstrates and promotes best practice bushland management
produces and distributes technical information relating to bushland management
raises awareness of the values of Perth bushlands and wetlands
fosters the development of skills through the provision of field days, workshops and training programs.
Urban Nature is based at Parks and Wildlife Service's Swan Region office. The primary focus of the program is on regionally significant bushland including Bush Forever sites. We work across tenures with community groups, government officers and private landowners involved in the conservation and management of the region's natural areas.
Find a conservation group
Volunteers who care passionately about the environment are vital in managing our natural areas.
Community conservation groups protect and manage our bushlands through raising awareness of biodiversity values and of natural areas in their local community. They acquire funding to undertake on-ground works and manage serious threats making a major contribution to the protection and restoration of our bushlands.
Find a conservation group will help you get in touch with groups actively working to protect and manage bushland in your local area or area of interest.
Zoom, pan and click on the map to locate groups. Then link to a group's website, phone or email contacts. Get in touch to get involved in local action for bushland and natural areas. Contact Urban Nature to get your group on the map.
Contact: For more information, email urban.nature@dbca.wa.gov.au or call (08) 9442 0320.