Urban forest projects announced for the Swan Canning Riverpark
More than $1 million in State Government funding will be shared between four local governments as part of an election commitment to improve the health and amenity of Perth's iconic rivers.
Last updated: 24th November, 2023
Image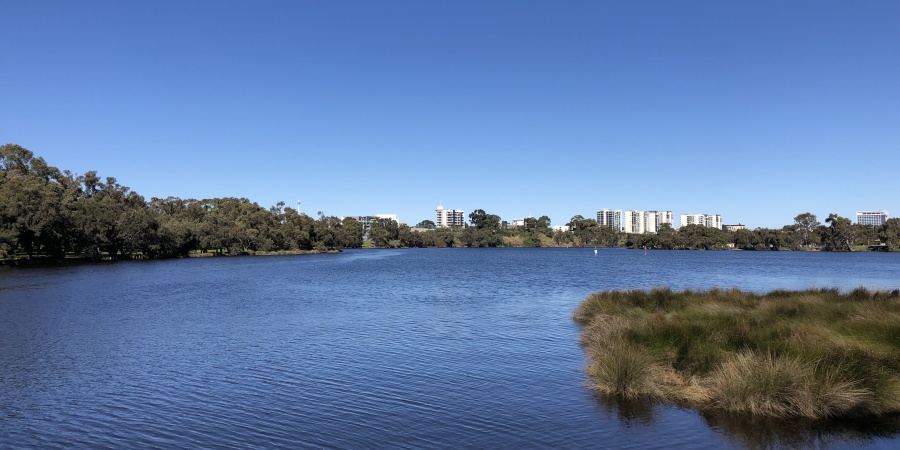 More than $1 million to be shared between four local governments for new riverside conservation projects
Part of a $3 million election commitment by the State Government
Riverpark program has funded $2.3 million of projects to date
The Swan Canning Riverpark Urban Forest program is a $3 million initiative that has already funded restoration works of the Swan and Canning Rivers within the City of Gosnells and City of Bayswater.
As part of the latest funding round, City of South Perth will receive more than $600,000 to create the Hurlingham Living Stream. The project will improve water quality entering the Swan Canning Estuary and enhance the Riverpark's amenity.
Funding will also go to projects in City of Melville, City of Bayswater, and Town of Bassendean.
The Swan Canning Riverpark Urban Forest program is part of the State Government's Kep Katitjin – Gabi Kaadadjan – Waterwise Perth Action Plan 2, which aims to establish Perth and Peel as leading waterwise communities by 2030. The program is led by the Department of Biodiversity, Conservation and Attractions.
To date the program has funded 14 projects worth a total of $2.3 million.
For more information, visit: www.dbca.wa.gov.au/management/swan-canning-riverpark/swan-canning-riverpark-urban-forest-program
Comments attributed to Environment Minister Reece Whitby:
"The Cook Government is investing in the outstanding work of public land managers who are delivering urban forest restoration projects within the Swan Canning Riverpark.
"These areas are important for biodiversity and community health and are highly valued for recreation.
"The 14 urban forest projects that we've funded to date will deliver 38 hectares of weed control, 22 hectares of revegetation and the planting of more than 400,000 native plants."