DBCA is the largest provider of nature-based tourism opportunities in Western Australia and manages more than 31 million hectares of lands and waters.
Last updated: 22nd June, 2023
Image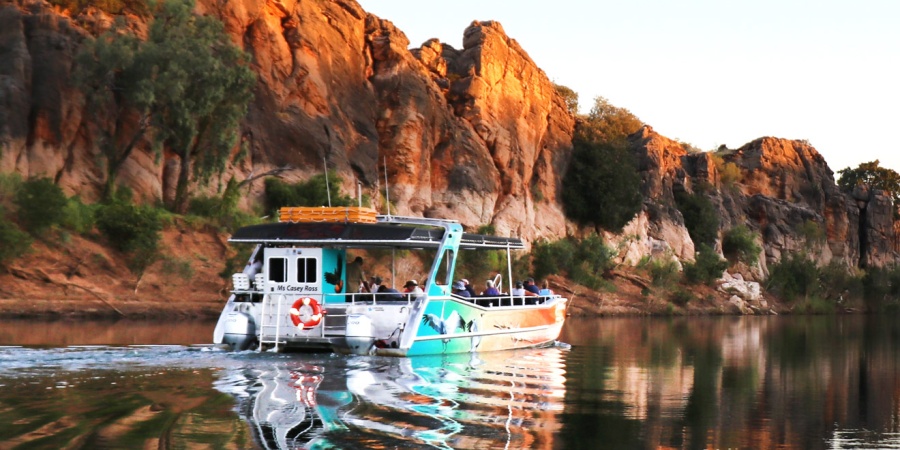 Permission is required to conduct any commercial activity on lands and water managed by DBCA.
This section contains information about conducting commercial activities, including licensing, insurance and filming, in these areas.
For new businesses, DBCA has produced a regulatory process map to clarify the pathways that eco and nature-based tourism businesses may need to navigate. You can download a copy of this process map at the bottom of this page. Information about the Eco and Nature-based Tourism 90-Day Regulatory Mapping and Reform Project, which aims to make it easier to start an eco or nature-based tourism business, is available on the Department of Treasury website.
A directory of useful contacts for businesses is available on our Doing business with DBCA page.