Aboriginal Ranger Program
The State Government's Aboriginal Ranger Program is delivering jobs, training and community development opportunities for Aboriginal people across a range of tenures in regional and remote communities across Western Australia.
Last updated: 14th September, 2023
Image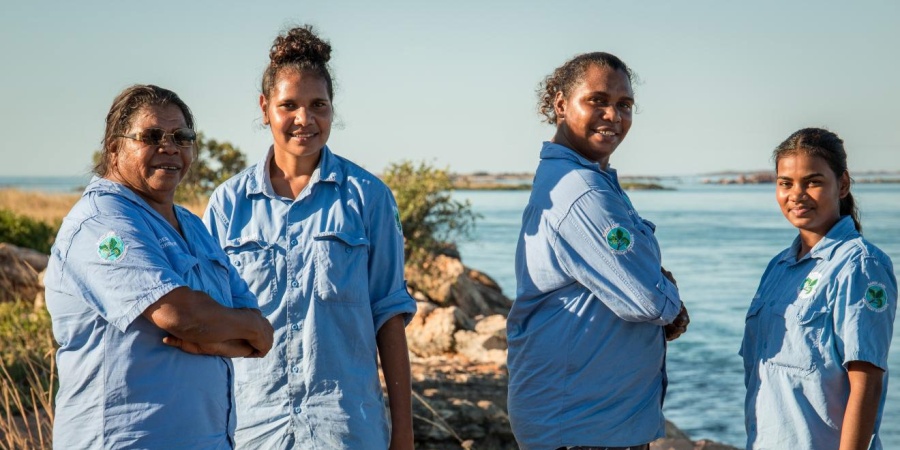 The current Western Australian Aboriginal Ranger Program (ARP) is an $83 million State Government investment, which includes $66.5 million allocated over five years from 2021–26 through phase 2 of the program, and a further $16.5 million in 2026-27. The program aims to help Aboriginal organisations manage country and protect the environment across the State, in partnership with the public and private sectors. Funding is available for jobs for Aboriginal rangers, training, community development as well as research, tourism and other expansion activities.

The individual ranger programs are led by Aboriginal people and the ARP is administered by the Parks and Wildlife Service of the Department of Biodiversity, Conservation and Attractions. The ARP is largely funded by the Department of Primary Industries and Regional Development Royalties for Regions.
The program began in 2017, with $20 million invested into 35 ranger programs. By the end of 2021, it had delivered more than 800 jobs for Aboriginal people, as well as significant land and sea management outcomes. In 2021, the McGowan Government acknowledged the importance and success of the program and committed an additional $50 million to continue the project to 2025. Another $16.5 million was later added, bringing the total 'phase 2' commitment to $66.5 million over five years. Another $16.5 million has been committed for 2026-27, which is yet to be designed as part of 'phase 3'.
The Aboriginal Ranger Program sought to build on the existing work of Aboriginal ranger groups throughout the State, in recognition of the social, cultural and environmental benefits these programs were already producing.
The program helps Aboriginal organisations employ and train Aboriginal people as rangers, coordinators and other management and support staff to undertake land and sea management activities including:
biodiversity monitoring and research
traditional knowledge transfer
fire management
cultural site management
feral animal and weed management
cultural awareness for visitors
guided welcome to country tours and/or talks for visitors
management of visitors or tourists and tourism assets education programs and mentoring