Plastic Free Riverpark program
Reducing single-use plastic packaging in and around the Swan and Canning rivers
Last updated: 23rd November, 2023
Image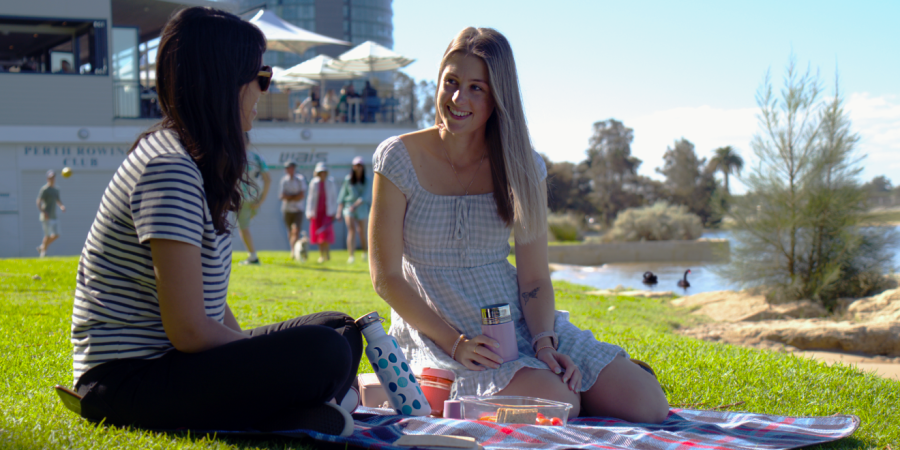 The Plastic Free Riverpark program works with riverfront food and beverage businesses, sporting groups and local governments to reduce single-use plastic packaging in and around the Swan and Canning rivers.
In its first two years, the program has supported 49 venues and 17 events to reduce 637,634 single-use plastic items from their organisations and supply chains with more than $95,000 in grant funding.
The Swan Canning Riverpark is socially, culturally and economically significant to the people of Perth. It is also home to a diverse range of flora and fauna, including more than 80 bird species, 200 recorded species of fish, and 20 – 25 Indo-Pacific bottlenose dolphins.
Plastic pollution has the potential to pose a major risk to the Swan Canning Riverpark. Wildlife can ingest or become entangled in plastic debris. Plastics washing up on foreshores can affect root growth of flora and visitor amenity. Remaining debris can impact tourism, block drainage infrastructure, and break up into harmful microplastics.
The Plastic Free Riverpark program supports Western Australia's Plan for Plastics legislation which has introduced regulations to ban selected single-use plastic items.
Change takes time but small actions from Perth's businesses, local governments, residents, and recreational user groups can make big inroads towards a healthier Riverpark for all.